Ballet / Contemporary
From a young age, Aimee has made dance a fundamental passion in her life. Originally from Dubbo NSW, Aimee's training has always had a strong focus on classical ballet. At the age of 16 she took up full-time classical training at Marie Walton-Mahon Dance Academy in Newcastle where she completed all her RAD exams. Later Aimee obtained a Certificate IV from Ed5 International, which saw her expand into many other styles.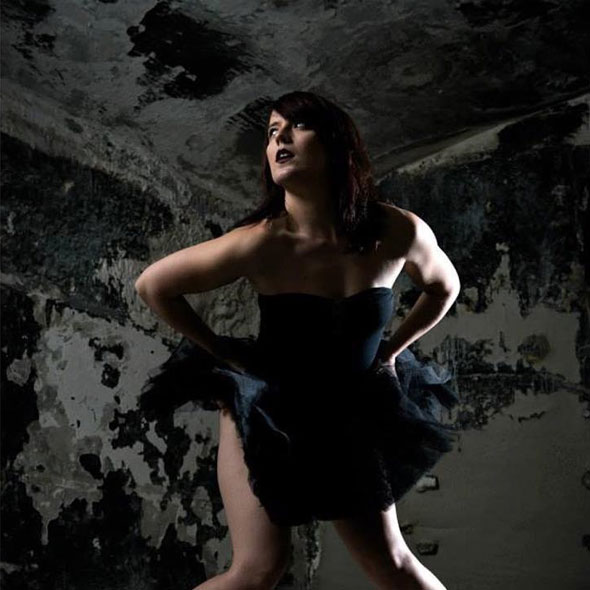 In her professional career Aimee has performed successfully as a freelance performer for many high profile events and established herself as a sought after entertainer working with Showtime Entertainment and Bop Till you Drop. In 2011 Aimee was contracted to work as a dancer in Bollywood movies in India for 6 months.
With a strong passion for contemporary dance Aimee has performed with dance companies Twisted Element and Dancing Under The Influence – DUTI. She also assisted with choreography for their works which spanned over 4 different seasons performed across theatres in Sydney and at the Sydney Fringe Festival.
Aimee is passionate about bringing joy to others through dance and this is emanated when she performs and teaches.
Quick Credits
Qualified RAD Ballet Teacher
Sydney Fringe Festival
Bollywood
Showtime Entertainment