Contemporary
As a professional dancer getting the opportunity to perform, assist, and eventually choreograph with such incredibly influential people/companies has truly shaped his artistry and approach to movement.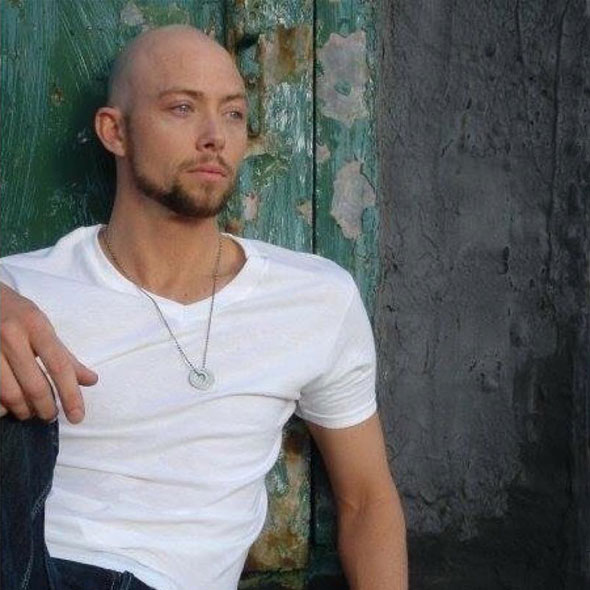 A few of these being Mia Michaels for her dance company RAW, Cirque Du Soleil, and Anna Vissi's National Tour NYLON; Marc Dendy for both On and Off Broadway shows "The Pirate Queen" and "Miracle Brothers".
Sol Kerzner's Atlantis Resort on Paradise Island; Radio City Music Hall Christmas Spectacular; The Academy Awards; Superbowl halftime shows with NSYNC, Britney Spears, Aerosmith; the Grammy Awards with Eminem, Elton John, Mary J. Blige, Destiny's Child, Moby, The Blue Man Group, and Madonna; The Walt Disney World Co., Tokyo Disneyland and Tokyo Disney Sea.; "So You Think You Can Dance" America / Canada / Australia.
As well as a recurring choreographer position on ABC's "Dance Academy", and a featured episode of the worldwide photographic competition television show "The One". Most recently Jason was featured in The Veronica's smash no.1 film clip "You Ruin Me".
Quick Credits
Mia Michaels
The Grammys (Madonna, Destiny's Child, Moby)
The Superbowl Half Time Show
Cirque Du Soliel
The Joffrey Ballet School
SYTYCD USA/AUS/Canada (Choreographer)