Contemporary
At the age of 16 and from New Zealand, Nicholas began training abroad after successfully auditioning for the Western Australian Academy of Performing Arts, otherwise known as WAAPA.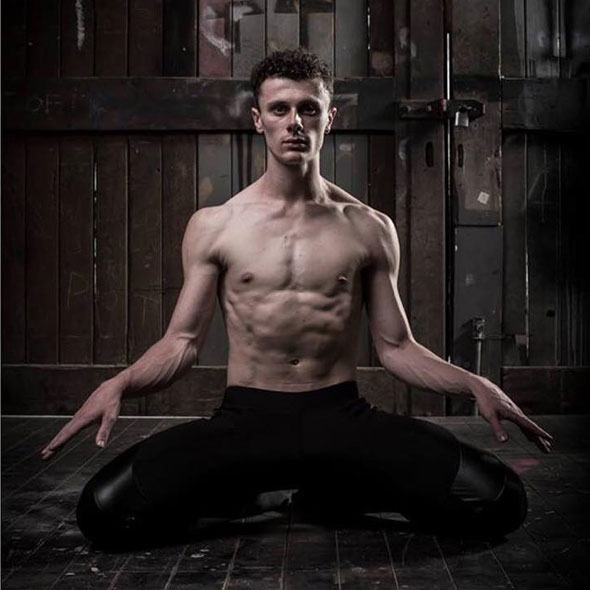 Throughout his time at WAAPA Nicholas had the opportunity to learn and perform principal roles in various pieces in his graduating year for the 'Rite of Spring' by Xioaxiong Zhang, 'Jardi' by Nacho Duato [remounted by Kim McCarthy] and 'Theirs No Time like the Present' by Leigh Warren.
Upon graduation, Nicholas was offered a place in Sydney Dance Company's 'Pre-Professional' program and a professional contract with Leigh Warren and Dancers. Before Leigh Warren and Dancers disbanded Nicholas performed in both 'Akhnaten' and the 6-hour dance opera 'Einstein on the Beach' in the "Philip Glass Trilogy" in Adelaide. During his time with Sydney Dance Company Nicholas had the opportunity to understudy a range of works and be a part of the creative development of Rafael Bonachela's "Behind Their Falls". Upon the completion of this program Lucas Jervies, the rehearsal director of Sydney Dance Company, offered Nicholas a contract in the upcoming program "AIDA" with Opera Australia on Sydney Harbour, as well as being separately contracted out by choreographer Matthew Barclay for "The Magic Flute" season at the Sydney Opera House.