Heels Femme Class

Annmaree Lindfors was born and raised in Sydney Australia. She is trained in Ballet, Jazz, Tap, Music Theatre and Jazz Funk and Hip Hop.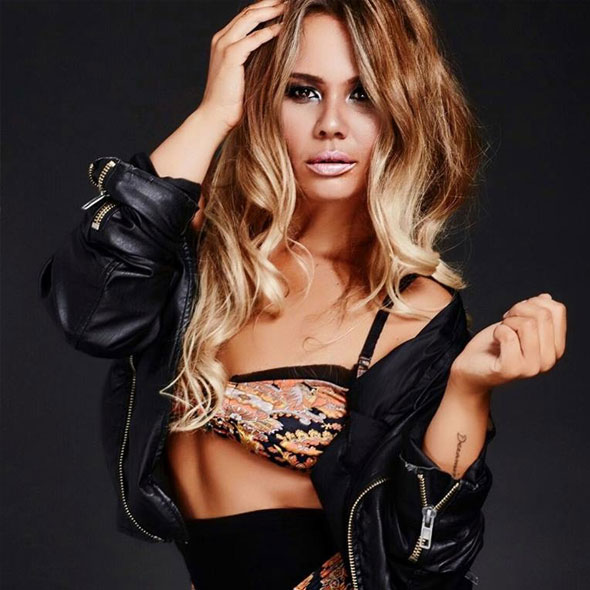 Graduating 2 Full Time courses at some of Australia's most prestigious and selective Performing Arts Schools. She's gained the best training Australia has to offer.
Annmaree is now an established performer with a successful career as a commercial dancer in Australia. In 2012 she packed her life up and moved to Los Angeles California. Since moving to LA she has worked and trained closely with the best in the industry including Rhapsody James, Aisha Francis in Los Angeles and Dana Foglia in New York. She is back only for a few months and she is excited to pass on the knowledge and work closely with other aspiring and professional dancers in Australia.
She loves working hard and fighting everyday towards making her dreams come true and goes through life with the mentality that nothing worth having in life comes easy. She believes that everything in life does happen for a reason and she chooses to surround herself with only people that will lift her higher.
She is excited to be apart of the DUTI faculty and is excited for this new milestone of training here in her hometown Sydney Australia.