Jazz

Kira is an international performer who is currently based in Sydney. She completed her Diploma of Performing Arts at ED5International in 2012.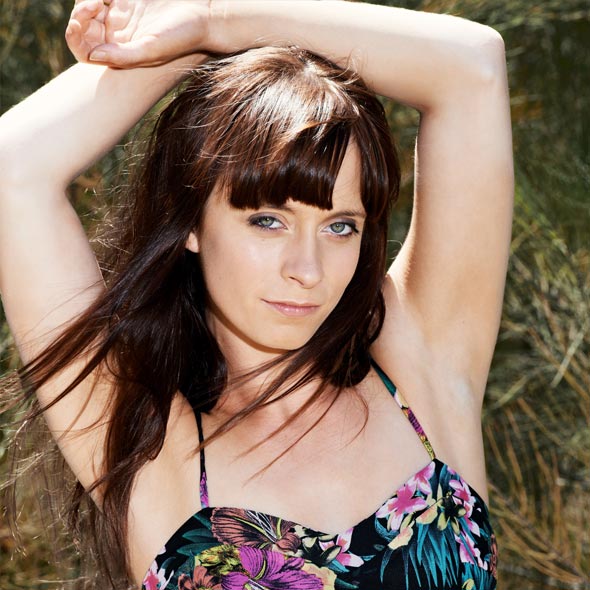 Kira was fortunate to have the opportunity to train at Ettingshausens and Brent Street Studios before furthering her study at ED5International. During her first stint in Sydney, Kira choreographed for a number of events, including the Youth Olympics Opening Ceremony and Australia Day on Darling Harbour.
Since graduating, Kira has been travelling the world performing and training overseas, commencing with a contract on Royal Caribbean: Voyager of the Seas, before continuing her training in New York, LA and London.
Since returning from her travels, Kira has been re establishing herself on the scene, performing in the X factor finals, in the award winning Stephen Tannos project "The Process", and cementing herself as a vital part of Natasha Crane Creation, including choreographing for casino shows in Manila and performances including Sydney Mardi Gras and Macau Festival.
Kira is a current member of DUTI – Dancing Under The Influence, having joined the company for their piece in the Sydney Fringe Festival in 2013 – Interlude.
Kira is excited to have the opportunity to share her vast experience and knowledge with others, and looks forward to helping them on their journey, hoping they will enjoy it as much as she has.