Hip Hop, Contemporary

As well as being a company dancer for The Dream Dance Company 2016 and 2017 seasons, Callum Mooney teaches a mixture of Hip Hop and Contemporary with grooves, isolation and experimental movement with new and inventive ideas of viewing movement.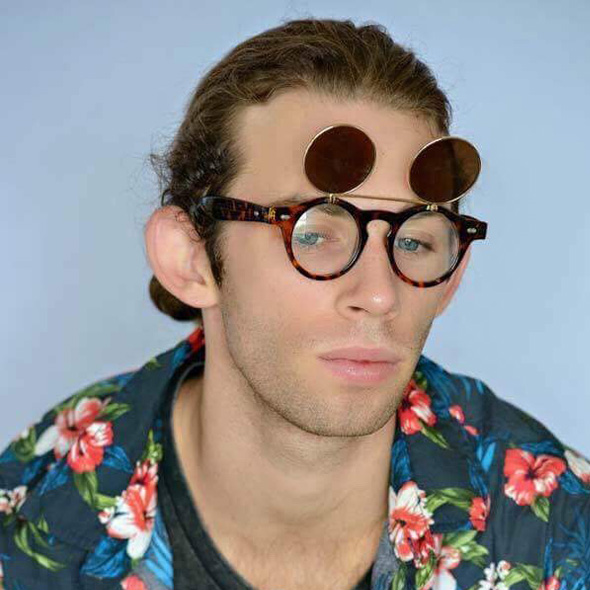 Callum has trained in hip hop, contemporary, ballet tap and jazz at various studios around Sydney such as the Village and Urban Dance Centre. Most of his training was in London at Studio 68 and Pineapple Studio as well as being a faculty teacher, and travelled Europe teaching. Callum featured in Billy Elliot the Musical and ABC's Dance Academy at a young age.