Contemporary

Omer Backley-Astrachan was born in Israel in 1987. Omer joined 'Kamea Dance Company', (Israel) in 2009, as a leading dancer, performing in works by choreographers Tamir Ginz, Uri Ivgi, Lior Lev and more.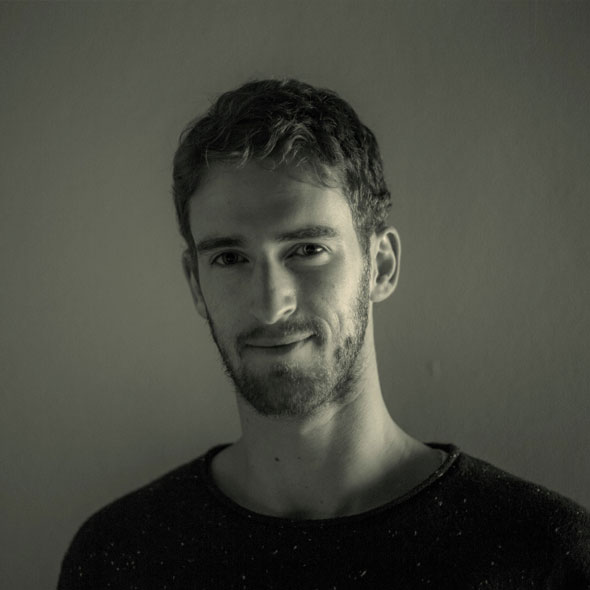 In 2011 Omer joined the 'Kibbutz Contemporary Dance Company' and performed in the creations of Artistic Director Rami Be'er. Seeking his own artistic path, in 2012 Omer moved to Tel-Aviv where he worked and collaborated with established choreographers such as Rotem Tashach, Maya Levi, Sally-Anne Friedland and more. As well as this Omer worked as a freelance dancer with 'Jerusalem Dance Theater' performing in works by choreographer Lior Lev.
In late 2012 Omer joined 'Idan Cohen Dance Company' performing in a number of company works, as well as two solo pieces with which he toured to Singapore, USA, Brazil and South Korea. Since his transition to Sydney in late 2014 Omer has worked with various artists such as Marina Abramovic, Dean Walsh, Jay Bailey, Brendan Cook and more. Along side his dance career Omer is developing his own art and dance practice. His most recent creation (TOHU) in collaboration with his wife and partner Sharon has granted them residencies with 'BrandX' and 'Bundanon Trust'. Omer is a teacher at NAISDA (National Aboriginal Islander Skills Development Association) and Ev & Bow Dance Training Academy as well as a guest teacher at Bangarra Dance Company.