African dance

Pepsie Magonya is a energetic African traditional dancer and choreographer from Zimbabwe (Southern Africa).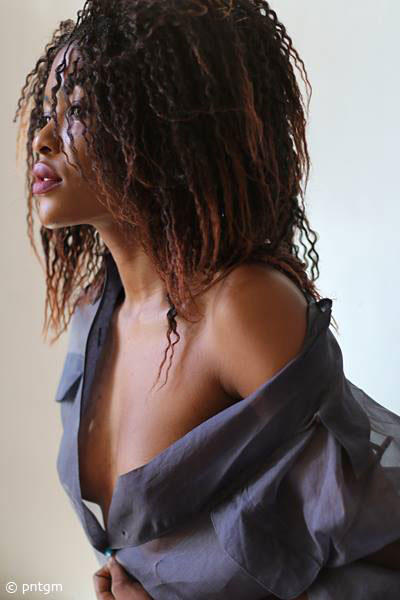 She has over a decade of experience performing and teaching African dance. She does Southern African traditional dance (Zulu dance, Tswana dance, all Zimbabwean traditional dances) Zaoli from Ivory Coast, Gumboot dance a Zimbabwean & South African miners dance and Pantsula, a South African dance.
She has toured the world - Europe, Africa, America with Iyasa an award winning group from Zimbabwe. While working with young children and adults. Also collaborated with Theatro piccolo and Dschungel Vien from Austria under Assitej.
Later she worked with Mother Africa circus and Cirque Africa perfomed in Dollywood festival and Fringe festival Adelaide.