DUTI Studios operates out of 2 spacious studios situated in Newtown.
DUTI Studios offers 2 studio spaces which feature high ornate ceilings, full-length portable mirrors, polished timber floor boards and sound system. Other facilities include a communal table, kitchenette, bathrooms and outdoor terrace.
Collectively, we provide open dance classes, studio hire, event space, performance space and more. We are more than a dance studio; we are a connected community here for you.
Studio Hire
The studio can be hired only for Rehearsal use, Video and Photo Shoots, Events and Workshops.
New Studio Hire rates effective January 1st 2017, contact us at This email address is being protected from spambots. You need JavaScript enabled to view it. for further info.
Hire rates for Film shooting / Photography OR Event Hire or Workshops, please contact This email address is being protected from spambots. You need JavaScript enabled to view it.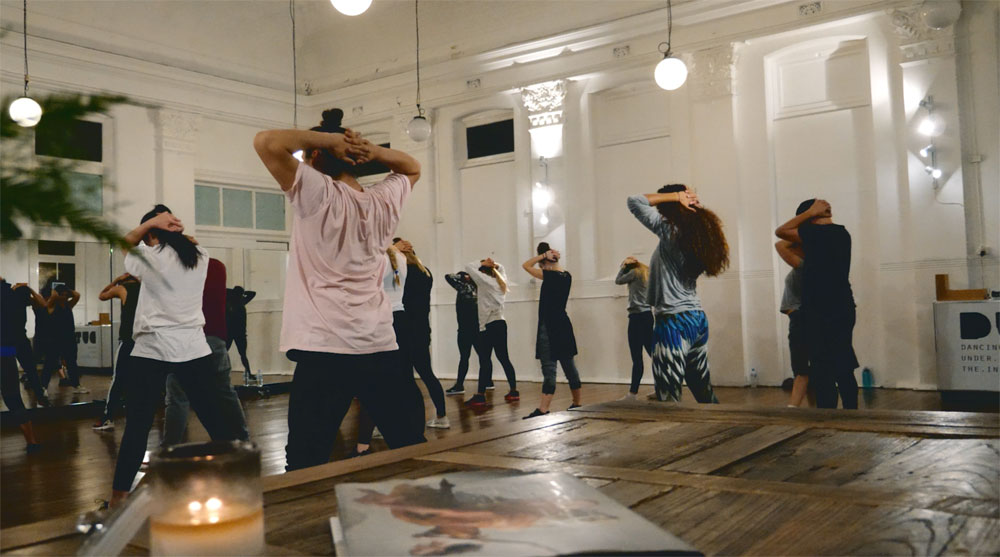 (above: Studio 1)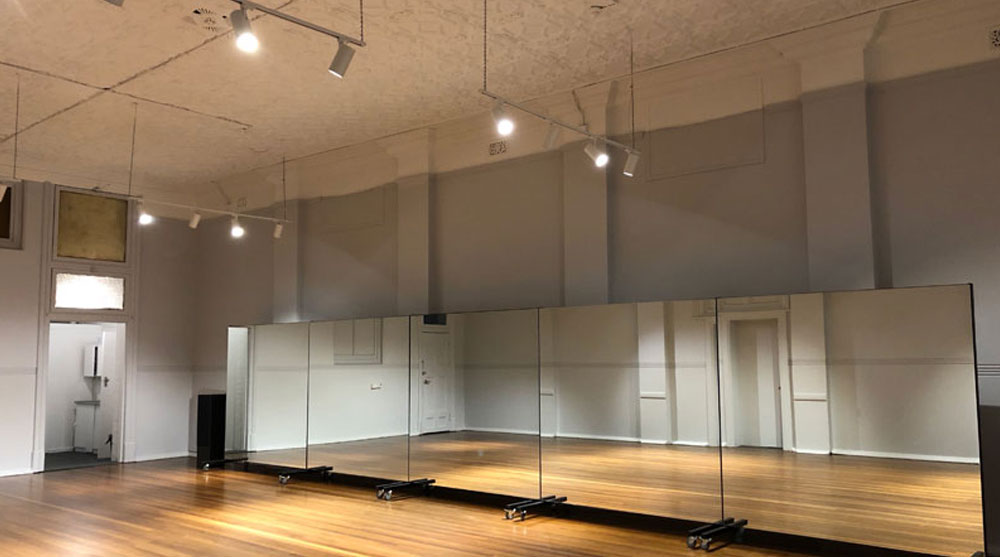 (above: Studio 2)
Booking DUTI
You can book DUTI for a Dance Workshop.
Or book us for your next Event, Show, TVC and more.
Check our Weekly Timetable