Dancer / Choreographer
Dom is a professional dancer/choreographer from Las Vegas in America who has been dancing for 10 years.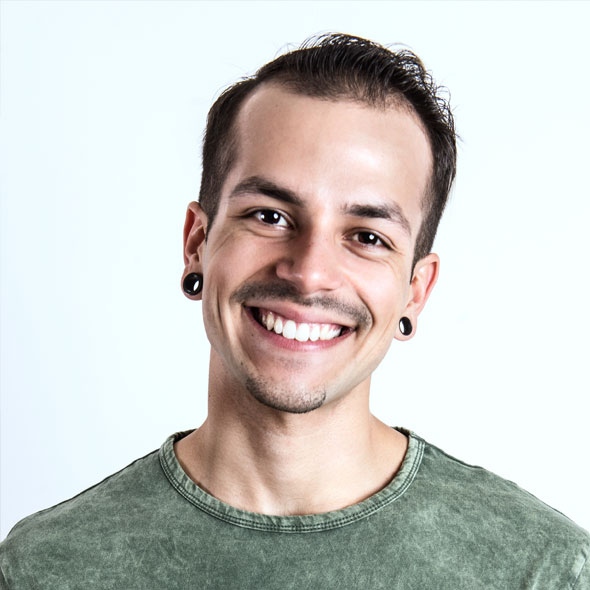 He has taught classes at/in Millennium Dance Complex, Motiv Dance Studio, World Of Dance Panama, & other studios across the states.
He has been working for the hip hop dance crew Jabbawockeez the past 6 years, performing on the Las Vegas Strip as well as tours in China, Mexico, & Los Angeles.
Throughout his dance career he has performed on the Billboard Music Awards with Kelly Clarkson, Americas Got Talent, World of Dance Orlando/Panama as well as performed with the illusion dance troupe Fighting Gravity. Some artists he has done music videos with include Hisham El Hajj ft Rackelle & Steve Aoki/Daddy Yankee.
He is currently residing in Sydney, Australia as of recent to continue his dance career, connect with the dance community, & further his craft.