Popping, Locking, Hip Hop & Contemporary
James Barry is one of the Co-Founders of PhlyCrew, who decided to take on the world with their unique Blend of Hip-Hop and Comedy.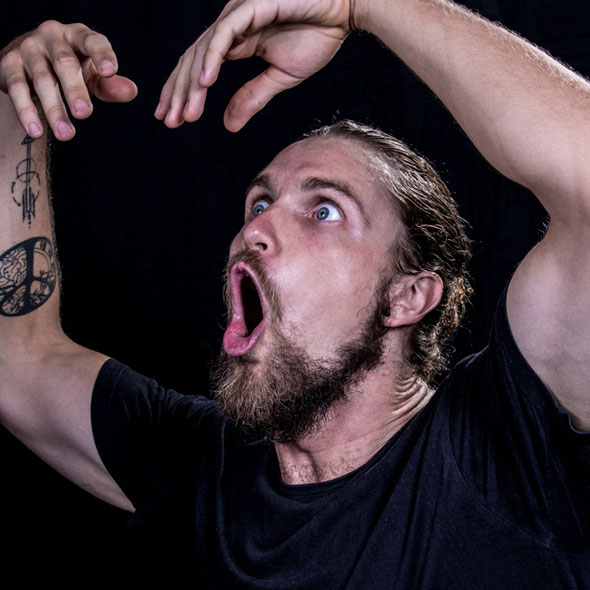 Since 2009 PhlyCrew have won themselves the title of 'Australia's Best Dance Crew' and is now known as the most successful Comedy Hip-Hop group in Australia. Recognised for their success on 'Australia's Got Talent' Semi Finalists and 'So You Think You can Dance' top 30, there is no question as to how much talent this diverse collection of Performers possess.
Being described by Clients as Innovative, Humorous and entertaining, PhlyCrew is always the best choice for your function or corporate event.
---
James Barry (Hip Hop)
Top 30 So You Think You Can Dance 2014
The Phly Crew Show 2013
Semi Finalist Australia's Got Talent 2012
Singing in the Rain (Cosmo) 2012
The Fabulous Punch and Judy show
International Choreographer