Choreography

From Perth, Western Australia, Jade went to The Australian Performing Arts Network Academy and left with a Certificate IV in Performing Arts (Commercial Dance) and Diploma of Dance (Elite Performance) in 2015.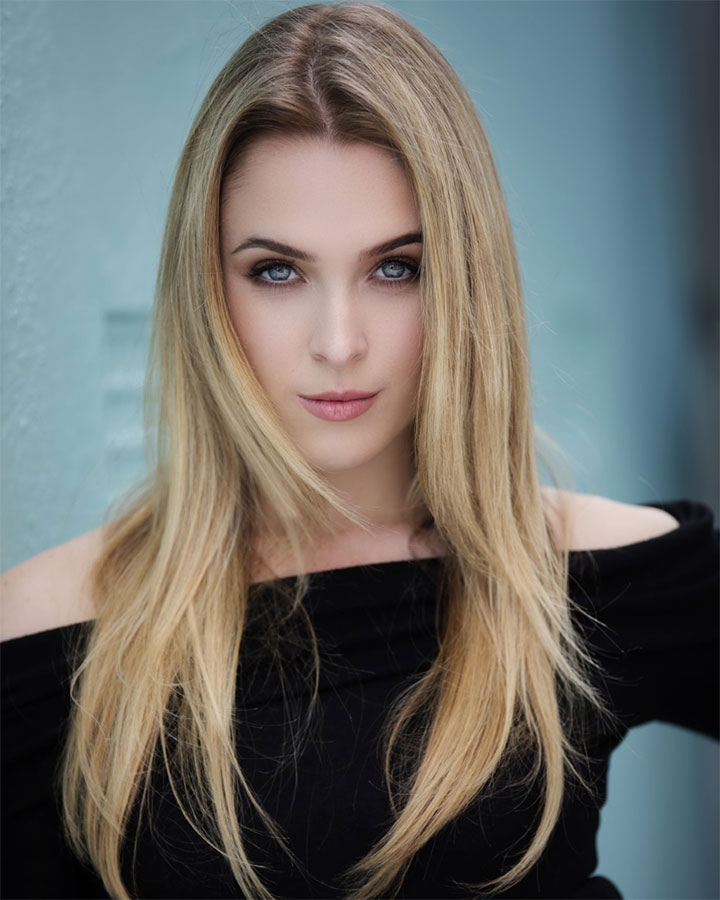 In 2016, she was part of the Dream Dance Company's inaugural 'Show Business' led by Marko Panzic and Katie Sanchez. Come 2017, she completed 'TV Presenting Techniques' at the National Institute of Dramatic Art led by Benita Collings, and 'Advanced TV Presenting' at the Australian Film Television and Radio School led by Tracey Spicer.
In 2018, she was hand-selected by Hollywood Immersive and We Create Media in an all-expenses-covered trip to California to be part of Alexander Chung and Jose Omar's 'FINESSE (Remix)', participated in ONE ILL PROJECT, and travelled back- and-forth to Brisbane throughout September and October to participate in the Home Base International Programme. In 2019, she participated in Andye Jamieson's QUEENDomination 'The Intensive Workshop' in New York, and once again in the Home Base International Programme in Brisbane.
Between these moments, she has been privileged enough to fly between Los Angeles and New York to further her skill- and mindset, and is now mentored by Diana Matos through 'MOTUS'. She has featured in Courtney Act's 'Fight For Love', in Kingswood's 'Messed It Up', and in Rvhu's 'We're on Fire', and has performed with 50 Cent and G-Unit for RNB Fridays Live in Sydney and Brisbane.