Hip Hop / JFH
Michael imigrated to Australia at 3 years of age from Athens, Greece. At just 5 years old, Michael commenced music lessons and training at Sydney's leading traditional and contemporary Greek dancing school, where he would continue his training for a decade.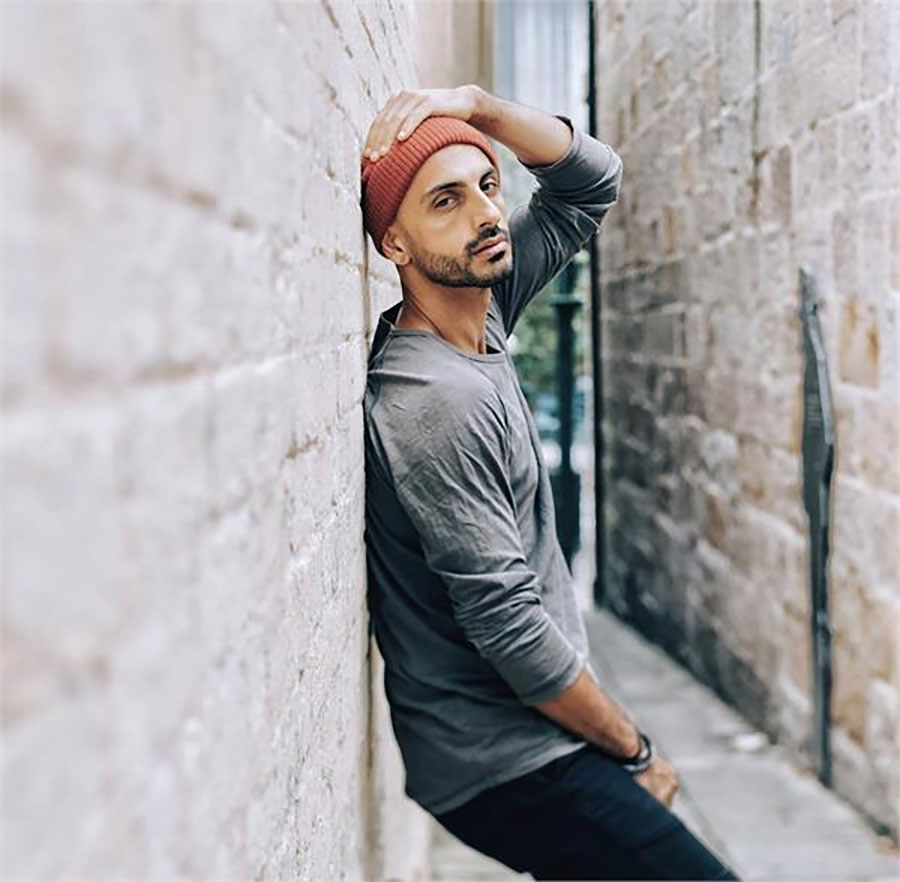 In 2009 he travelled to New York for 6 months, training at Broadway Dance Centre in hip-hop, house, ballet, tap, contemporary, African and more. He had the privilege to learn from people such as Brian Green, Ejoe Wilson, Luam, Rhapsody, Buddha Stretch, Brian Thomas and more.
Whilst in New York, Michael was handpicked amongst a small group of dancers for a string of performances as a tribute to New York City at the Ailey Theatre, Alvin Ailey.
Now back in Sydney, Michael is utilising his newfound knowledge and re-energised motivation, performing live and choreographing, all the while spreading his knowledge and passion through teaching. This is, after all, what Michael desires above all else: To inspire those around him to express themselves and enjoy dance and music or whichever medium speaks to their respective artistic soul