Dancers committed to their craft are invited to register for our 2016 Dance Company auditions.
On February 7th 2016, DUTI Studios will be auditioning dancers for our 2016 season and the re-launch of our Dance Company.
It will be based in our spacious, open-plan 155sqm Dance Studio in Newtown. Here we currently provide open dance and yoga classes, studio rental, event space and a community for dance.
Long before we were ever a Dance Studio, Dancing Under The Influence (DUTI) was a Dance Company. Over the years, the company has performed a total of 4 full length dance works which have been showcased at Casula Powerhouse, NIDA and were selected to participate in the 2013 Sydney Fringe Festival, with their most recent work to date, titled: 'Interlude'.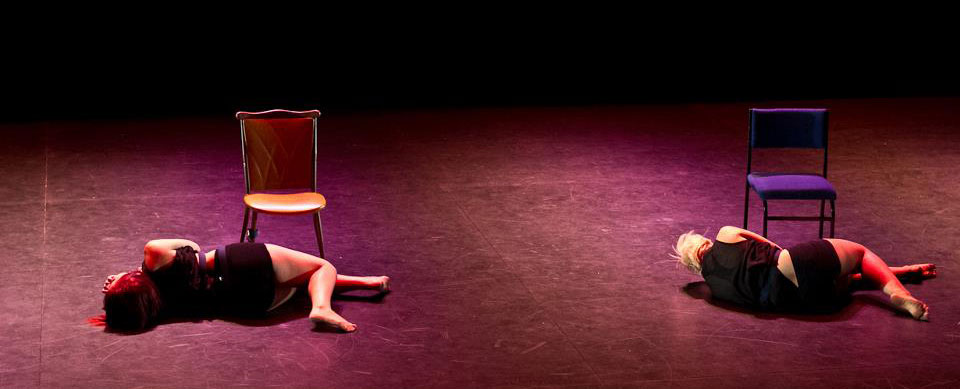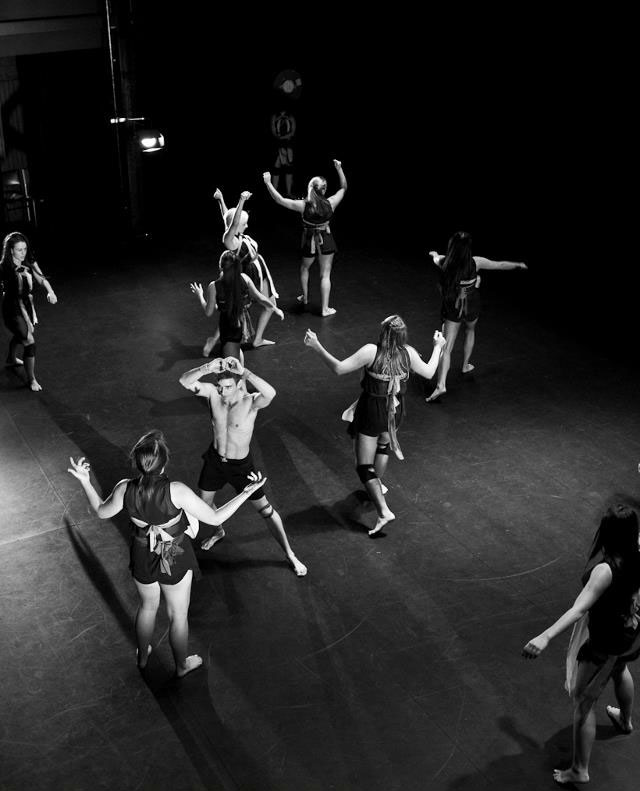 Building a studio was always part of the plan - creating a Head Quarters for our Dance Company was a goal we set for ourselves to take the Dance Company to the next level
We're proud of how far we've come and are ready to re-launch and push the company in a new creative direction. After 2 years of living abroad in New York and LA, DUTI founder, Mathew Mizyed is ready to create new work for the company.
Come and register for our re-launch
We are looking for dancers to add to our existing company. Experienced dancers of all backgrounds and styles- dancers who love to move and are committed to their craft.
If you would like to showcase your skills and creativity – email us at: This email address is being protected from spambots. You need JavaScript enabled to view it. to register for the auditions which are held at our training facility at Newtown on the 7th of February 2016 at 12pm.