Founder & Director
Mathew is the Founder and Director of DUTI Studios (2015) and DUTI Dance Company which he launched in 2010. As a creative, he has invested his time into the art of dance and injected new life into the dance industry by creating memorable and original works.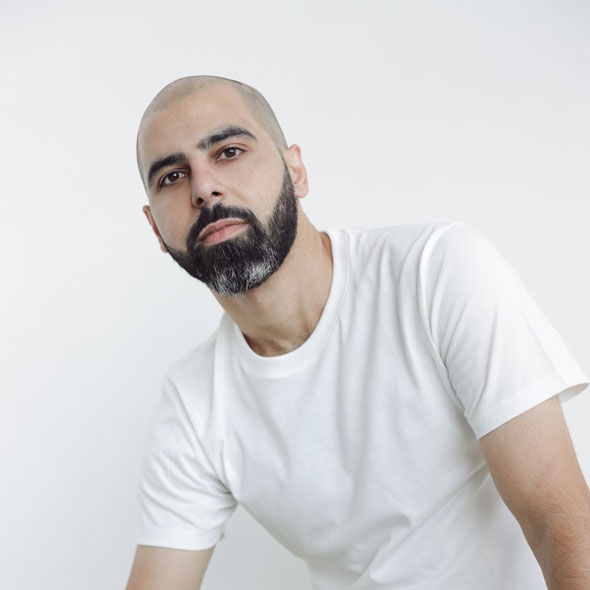 Mathew has choreographed and worked commercially for brands like Vogue, Clarins and Sunglass Hut. Being the artistic director of DUTI Dance company, Mathew has choreographed 5 full length dance works, including "Interlude" which premiered at the 2013 Sydney Fringe Festival.
Living abroad in New York City and Los Angeles lead Mathew to train and work with some of the best in the commercial and contemporary industry. His time spent in the USA propelled his dance knowledge, skill and network. Mathew always felt it was his 'DUTI' to dance and give back to the community. He is passionate about dance and sharing what dance is to him. DUTI studios is the start of his artistic imprint Locally, Nationally and Internationally.