Derek Mitchell is our latest, International Guest Teacher straight from New York City! Teaching on Monday, 18th January.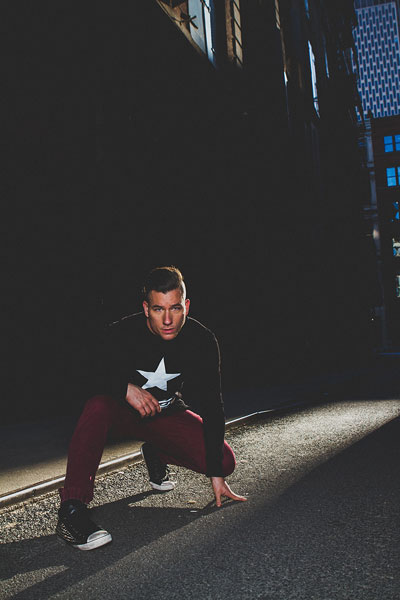 We're excited to bring to you our first international guest teacher for 2016! Straight from New York City, Derek Mitchell will be teaching his first ever Street Jazz class in Australia at DUTI Studios!
As a resident Street Jazz teacher at Broadway Dance Center, Derek is one of New York's in demand teachers and choreographers.
His line of work includes artist's like Madonna, Justin Timberlake, So You Think You Can Dance, Off Broadway Shows and numerous industrials and cooperate events through out the USA. We're thrilled to have him share his knowledge and work with Sydney!
When: Monday 18th January 2016
Where: DUTI STUDIOS www.dutistudios.com.au
Time: 8pm - 9:30pm
Class Cost: $20 (Cash and Eftpos available)
Please note: 5 Class, 11 Class and Unlimited Class Passes cannot be accepted for guest teacher classes.