A Fusion of Contemporary and Commercial Styles

82-84 Enmore Rd, Newtown

Celebrating 5

yrs

!

A Fusion of Contemporary and Commercial Styles

82-84 Enmore Rd, Newtown

The Art of Dance

Dancing Under The Influence
DUTI Studio's mission is to share dance with everyone. Our duty is to spread our love of dance by offering a variety of classes to all via our knowledgeable and skilled instructors.
We believe it is our duty to live and breathe everything dance ... what's your DUTI?

DUTI STUDIOS Conditions of Entry
If you are sick or show ANY flu like symptoms, please stay home. (Coughing, Runny Nose, Sore Throat, Fever).
Temperatures will be measured by DUTI staff upon entry using a contactless forehead thermometer.
DUTI STUDIOS has the right to refuse entry if any flu like symptoms are suspected.
You must sanitise your hands anytime you enter or re-enter the studio. Hand Sanitising Stations are placed throughout the building.
Social distancing of 1.5 metres must be kept between each other at all times. Please use our marked guides on the floor and on the walls to assist you.
Cough and sneeze into your elbow, not your hands.
Please try not to gather in groups in the hallway, staircase and in the studio.
Please try and leave immediately after your class has finished. Hanging around the studio and hallway areas can cause unintentional interruptions in the flow of people traffic.
Fill up your reusable or plastic water bottles at home. The studio taps will not be available to use due to possible cross contamination.
All classes will be strictly capped to a Limited Size, adhering to Covid-19 safety guidelines.
You MUST book and check-in online via www.dutistudios.com.au/timetable or download the @mindbody APP and search for DUTI STUDIOS. We will not accept walk-ins and in-studio payments.
Due to capped class sizes, we won't be accepting refunds or transfers under any circumstances for classes canceled with less than 24 hours notice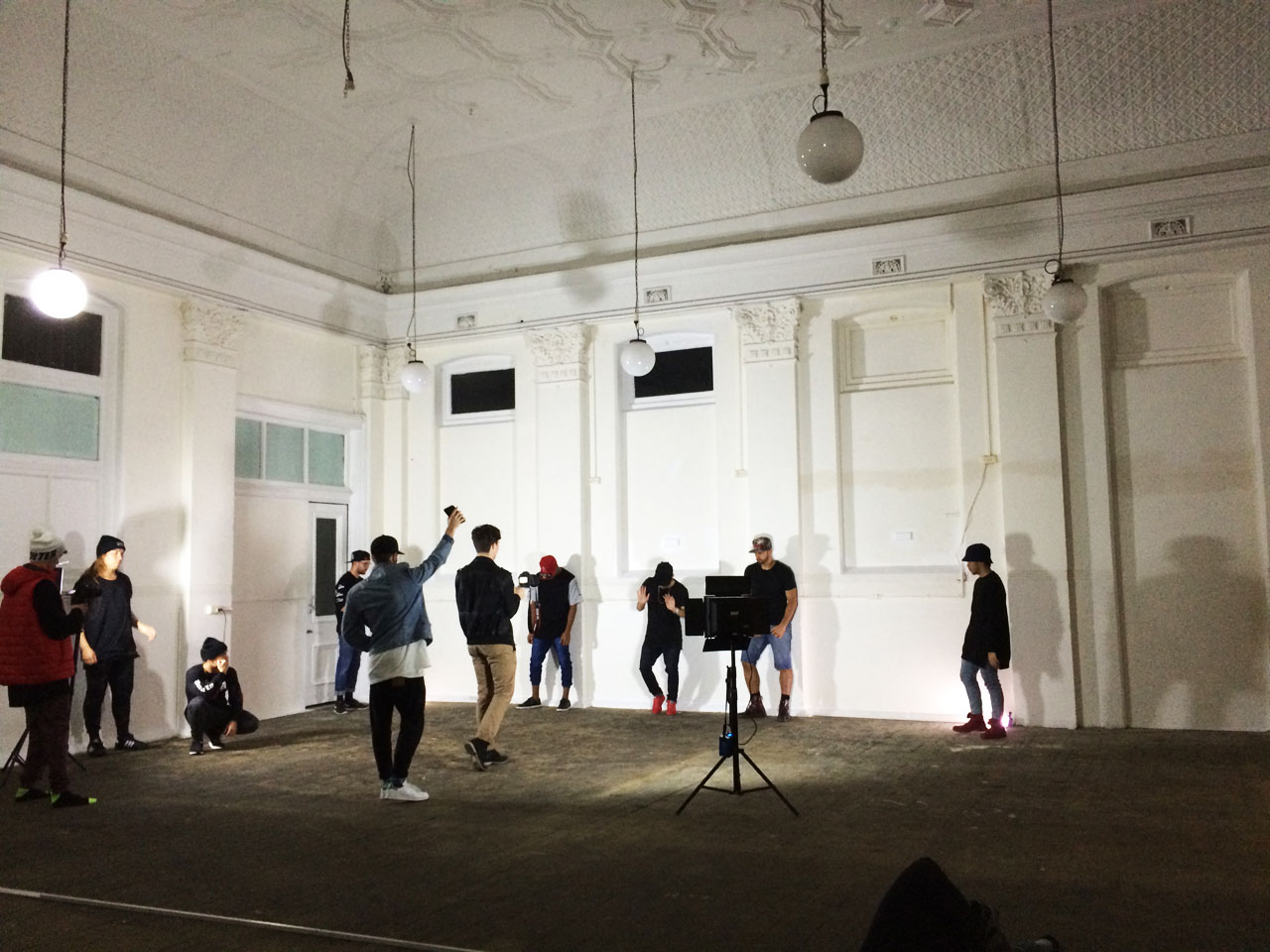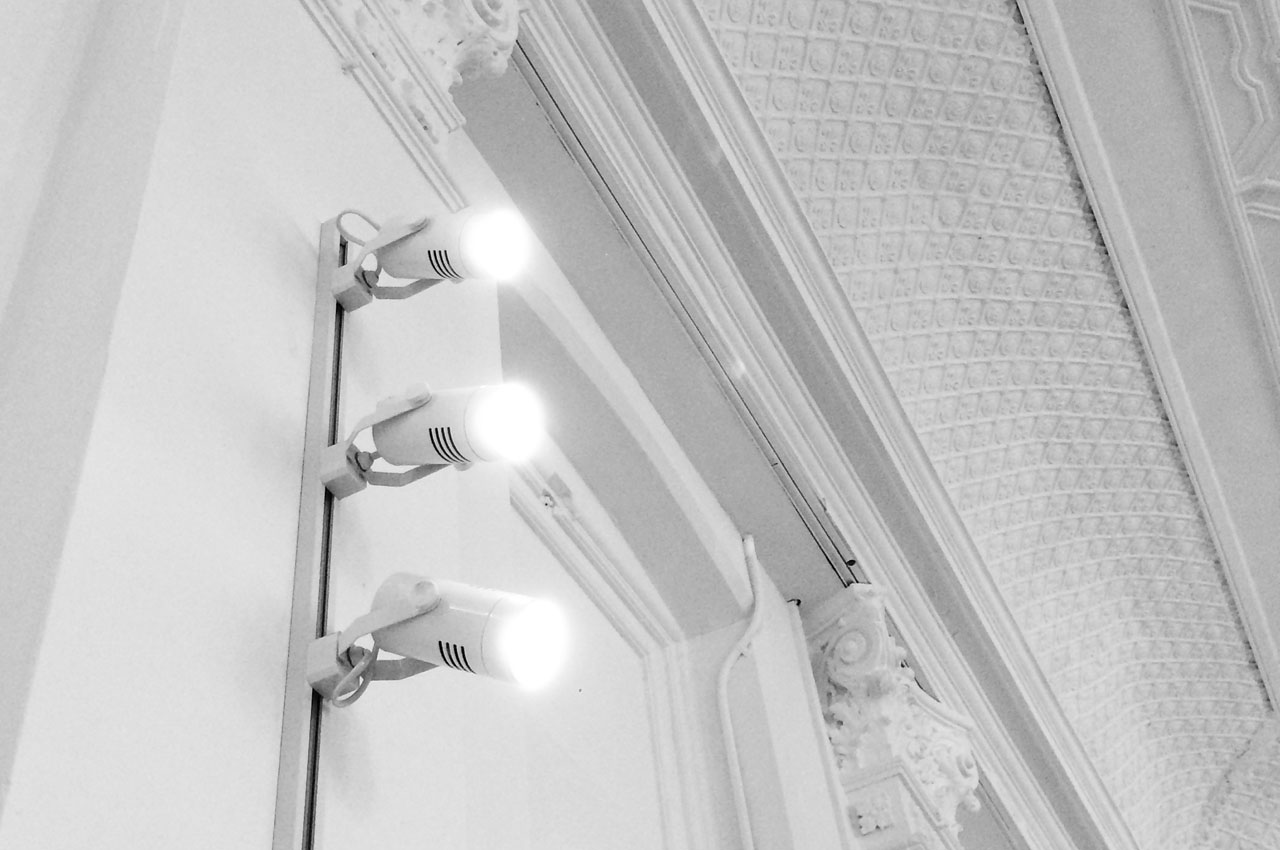 Open / Advanced Level
Open level is for all people that come from different types of dance backgrounds that want to learn choreography on an experienced level. Whether you want a challenge or simply want some "me time" and want to have a dance, this class is for you.
Intermediate Level
This class is for the experienced Beginner who wants to take it to the next level or the experienced Dancer who wants to work on performance skill. Whatever your dance background, this class will move at medium pace to give you the best of both worlds in a supportive and welcoming class structure.
Beginner Level
Beginner Level is for people who have no or little experience with dance. A place where they can feel comfortable to learn the basics and have a groove in a relaxed and encouraged environment.
Our Blog
Events, News & Announcements
We have created a dedicated, community-based dance training facility. Stay tuned for regularly posted updates and announcements on everything from classes, timetables and teachers to our thoughts on everything dance.