A Fusion of Contemporary and Urban Styles

82-84 Enmore Rd, Newtown

The Art of Dance

Dancing Under The Influence

A Fusion of Contemporary and Urban Styles

82-84 Enmore Rd, Newtown

The Art of Dance

Dancing Under The Influence
Mission
We live and breathe everything dance
DUTI Studio's mission is to share dance with everyone. Our duty is to spread our love of dance by offering a variety of classes to all via our knowledgeable and skilled instructors.
We believe it is our duty to live and breathe everything dance ... what's your DUTI?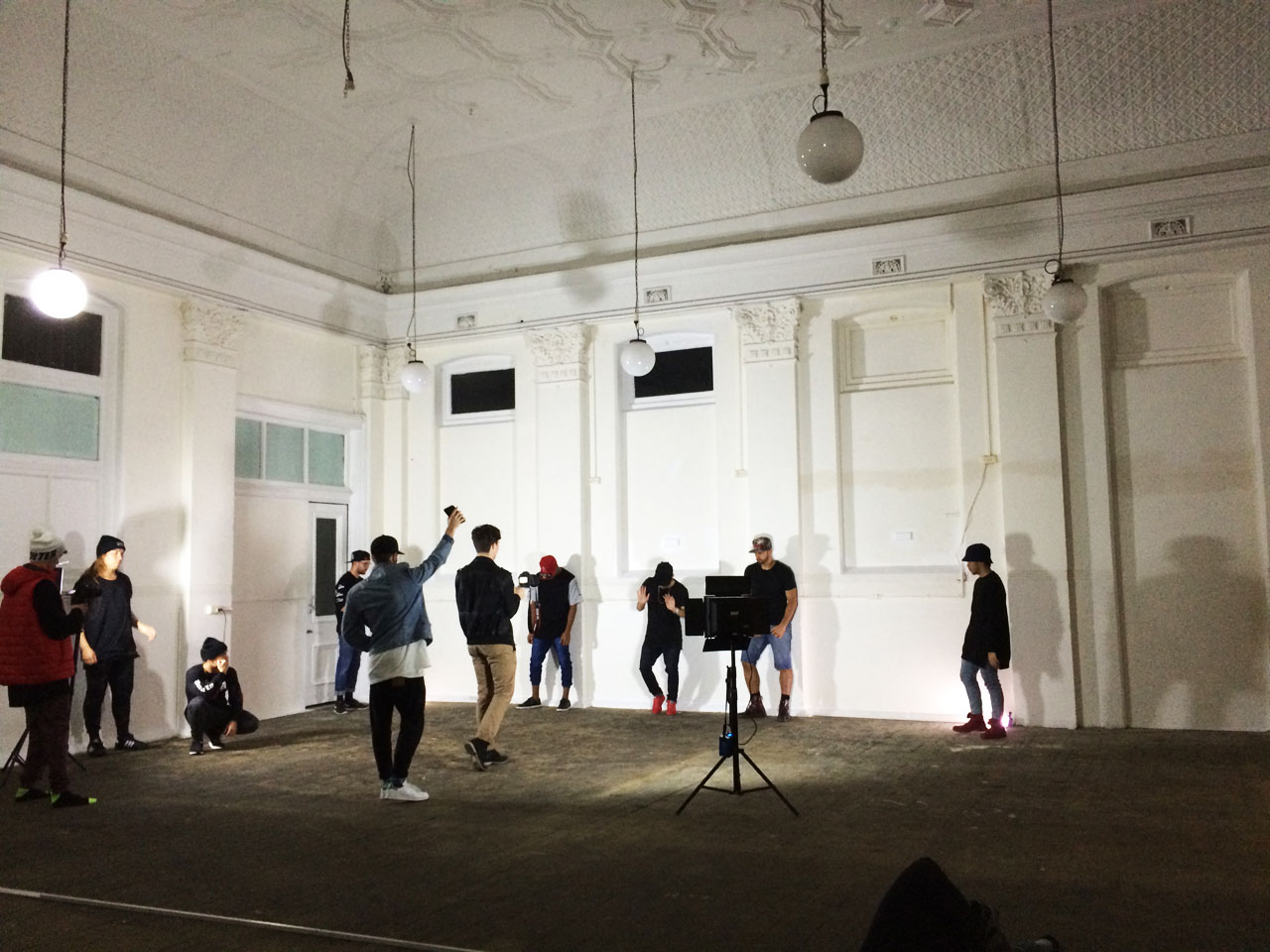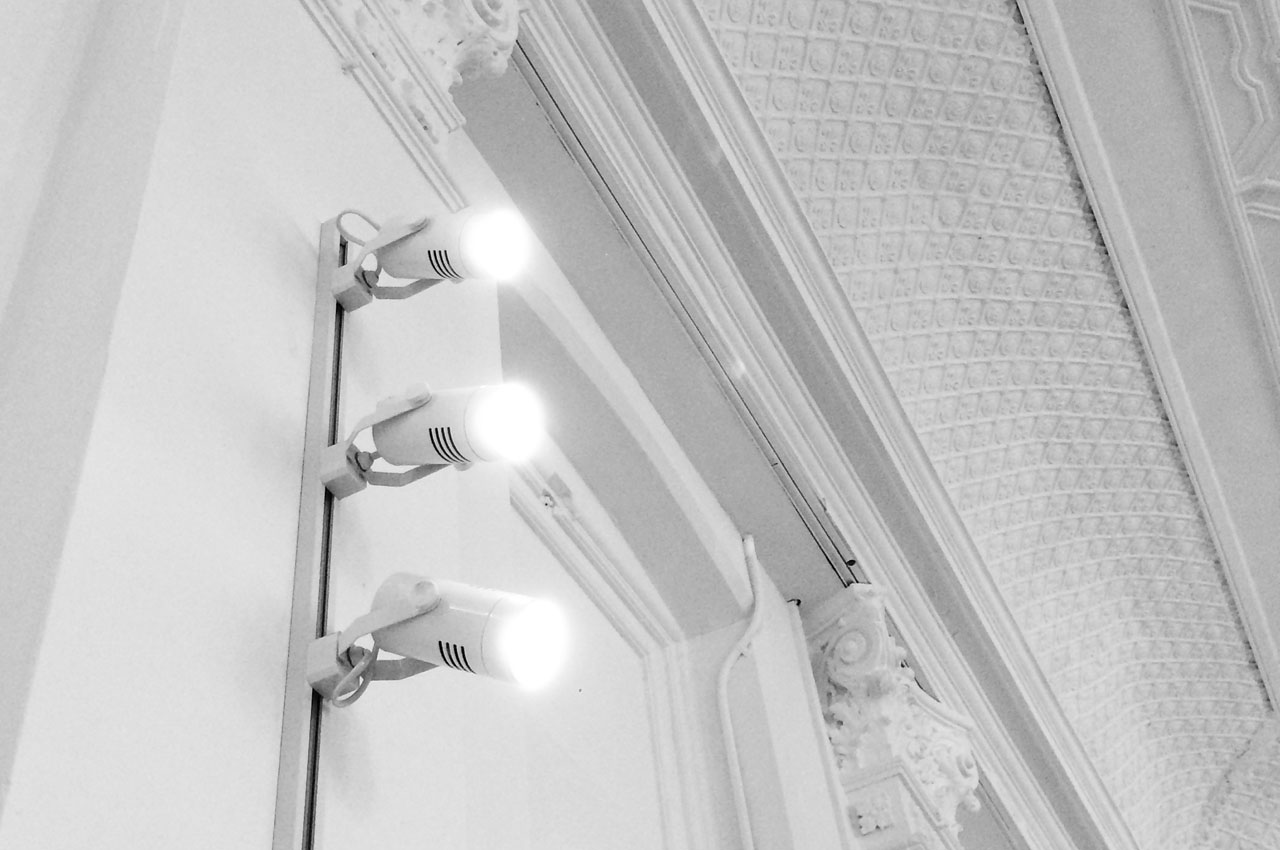 Open / Advanced Level
Open level is for all people that come from different types of dance backgrounds that want to learn choreography on an experienced level. Whether you want a challenge or simply want some "me time" and want to have a dance, this class is for you.
Intermediate Level
This class is for the experienced Beginner who wants to take it to the next level or the experienced Dancer who wants to work on performance skill. Whatever your dance background, this class will move at medium pace to give you the best of both worlds in a supportive and welcoming class structure.
Beginner Level
Beginner Level is for people who have no or little experience with dance. A place where they can feel comfortable to learn the basics and have a groove in a relaxed and encouraged environment.
Our Blog
Events, News & Announcements
We have created a dedicated, community-based dance training facility. Stay tuned for regularly posted updates and announcements on everything from classes, timetables and teachers to our thoughts on everything dance.