Hip Hop

Sisqo is a professional choreographer/ dancer from Sydney. He teaches at many schools around the city.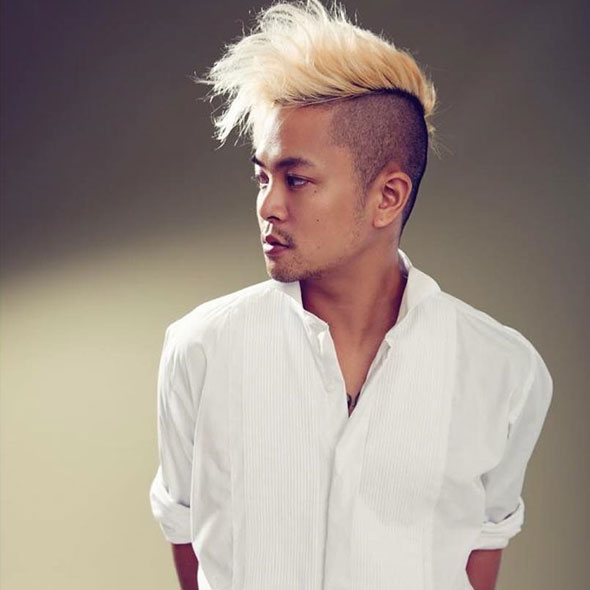 He also teaches regularly around Australia. He was the choreographer for the "Hermitude" video clip 'Speak of the Devil" which won video of the year 2012 at the Triple J awards and the video was also nominated for "Video of the Year" at the Arias.
He has performed on many TV shows including So You Think You Can Dance, The Footy Show, Australia's Got Talent and X Factor. Sisqo has also performed with many local and international artists such as Young Men Society (YMS), Samantha Jade, Stan Walker, Redfoo (xfactor) and Geri Halliwell. Most recently he has been travelling the world in the worlds biggest magic stage show "The Illusionists 2.0".