Reggaeton / Heels

Moniquewa Williams is an all round entertainer, having started out in Perth, Western Australia.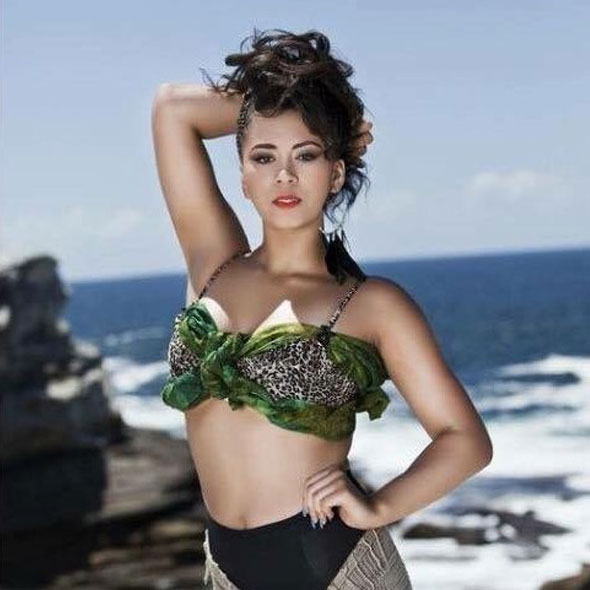 Moniquewa has trained in jazz, ballet, hip hop, contemporary, samba, reggaeton, and more.
Since moving to Sydney and graduating from Brent Street full time in 2011, Moniquewa has been performing all over Sydney, from club performances, to corporate gigs, to stage shows.
In 2012 Moniquewa was approached by Latin company La Fiesta, where she then trained in further styles such as salsa, lambada, bachata and more. Moniquewa currently dances with company La Fiesta and performs all around Sydney on a weekly basis.
In 2014 Moniquewa lived in Los Angeles for a year, where she trained further, and broadened her knowledge on the entertainment industry.
Being a part of the duti family is very exciting for Moniquewa as the teaching faculty is very impressive. She thoroughly enjoys learning from the creative people that surround her on a daily basis, and in return, enjoys sharing her own dance experiences with others.