Dancer / Instructor

Cassandra Merwood is a dancer/ instructor and up & coming choreographer with a vast love for dance.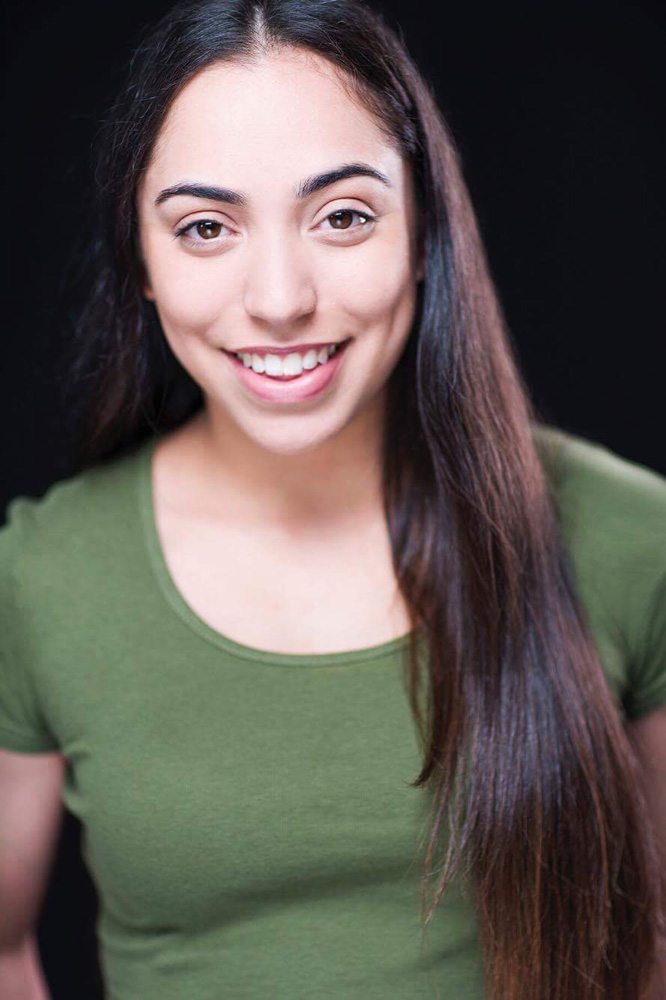 Cass grew up training in various genres from a young age in Brisbane to then graduate from D.L.D.C and obtain a diploma in musical theatre. Now based in Sydney and signed to Focus Talent Management, she believes to continuously grow as an artist to become as versatile as possible.
Some credits include DUTI Company, The Dream Dance Company, Jessica Mauboy, Guy Sebastian, Hermitude.