DanceHall
Rachell is a Sydney based creative, performer and teacher. Moving to Sydney at age 16, Rachell attended Brent Street Talent Development High School before also completing the Cert IV in Performing Arts. Her training ranged from Jazz, Tap and Ballet classes to Hip hop, contemporary and salsa before discovering Afro and Dancehall (and falling in love with it!).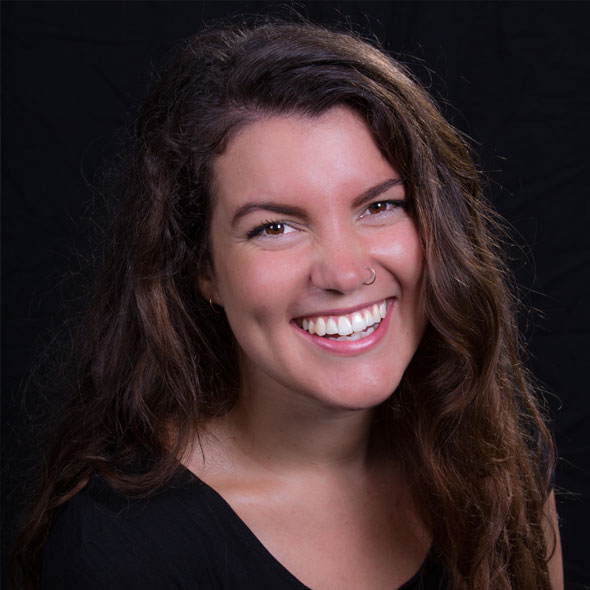 The past few years have been wowsers full of both travel and dance. Rachell was blessed to join the talented casts of Phly Crew in their live show Phly Crew 2.0 and Dance Editorial's Seven Vices Production. She was selected to be apart of Erica Sobol's 2016 Gypsy Project in LA to work with choreographers from Forsyth Company, Nederlands Dans Theater and Kid Pivot.
Joining the Groove Therapy family has been her greatest joy for 2017, it all started with a dance class at Lost Paradise, to life changing weekly classes, a trip down to perform at Melbourne Fashion Week and catching a ball for Sydney 7's major advertisment.
Rachell is currently teaching both children and adults dance and fitness around Sydney, whilst performing with beautiful events and companies that support the community. Sharing is her passion, so she frequents the LA training grounds to expand her knowledge of movement to improve what she can bring to the Sydney family.
Kicking off 2018 with DUTI and sharing her passion for Dancehall is a dream and Rachell is so excited to get started!