Contemporary

Genevieve is a professional dancer and choreographer with a Bachelor of Dance Degree from the Academy of Music and Performing Arts. Her diverse training includes experiences abroad with programs in London, USA and China, and covers multiple platforms; with a strong focus on various contemporary techniques and styles.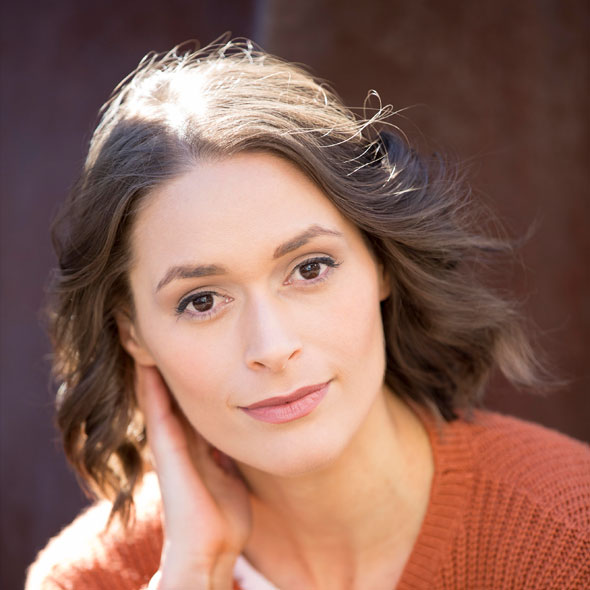 Her performance and creative career is extensive, on both stage and film. She has worked with professional companies and choreographers such as Dancing Under The Influence, Limitless Dance Company, Ramon Doringo, Jason Winters and many more. She has also performed in and choreographed award-winning music videos for artists Emma Louise and Lisa Mitchell, as well as working on short films and physical theatre with directors Dylan Duclos, Vanessa Gazi, Justene Williams and Cecile Payet. Genevieve's other credits include; Canon Photography Australia, Pageant Of The World, Form Dance Projects, National Gallery of Australia, Carriageworks, Ausdance NSW and Short+Sweet Festival. She has also been awarded choreographic titles at Fast+Fresh Dance Festival and Sharp Short Dance Festival; winning 'Best Duet' and 'Most Innovative Choreography'.
Genevieve has a great passion for dance and a constant desire to explore, learn and share her knowledge with others in the community.