Contemporary
Natasha is a contemporary dancer and choreographer based between London and Sydney, specialising in release technique and image-based improvisation. She graduated from Ev & Bow (2016) and continued her study of dance with Kibbutz Contemporary Dance Company (MASA 2017).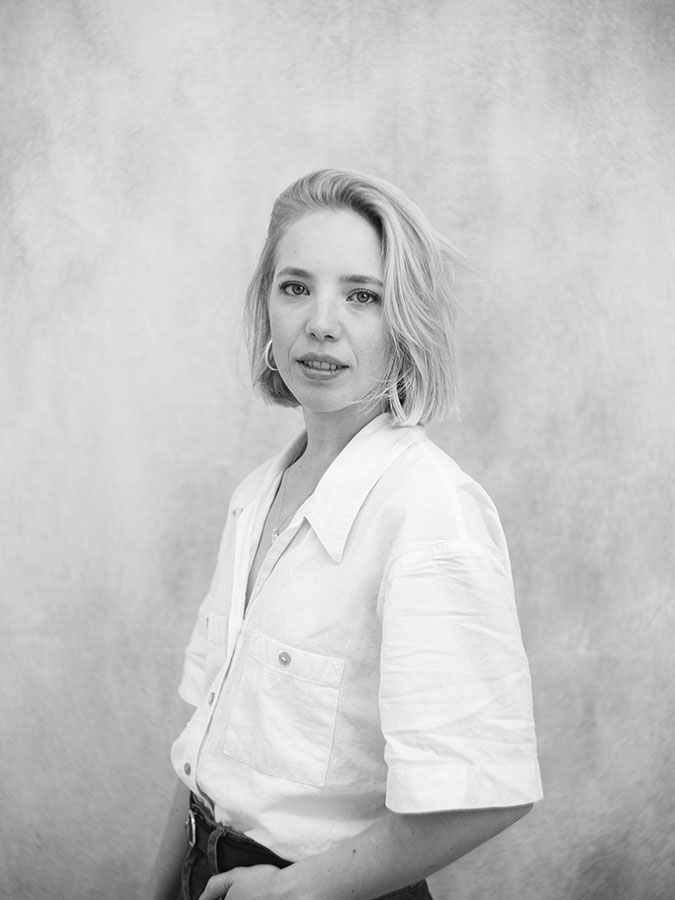 Natasha debuted her body of work The Land Of Her as part of Camden Fringe Festival (Camden People's Theatre, London) further developing the work for Resolution Festival (The Place, London). She was awarded an Ausdance NSW DAIR residency to continue her research. She has been awarded choreographic titles for FORM Dance Projects Fast + Fresh Dance including 'Audience Choice Award'.
Natasha performed in Mathew Mizyed's UNDER MINDS with DUTI Dance Company and The Dying Art Society for Hermes (Shanghai). She has appeared as a dancer in music videos for Emma Louise, Fractures and Jessica Joy Allen. She was also a collaborator for the interactive installation work Heads Will Roll with Self Help Arts, directed by Margot Emilie and facilitated by Kay Armstrong. Natasha performed in Marie Kaus and Monika Dorniak's installation Lironie du sort; Looking for a space of certainty (48hr Neukölln festival, Berlin). She has acted as movement director for theatrical productions Dumped by Emily Howarth (Brighton Fringe Festival, Calm Down Dear), Bipolar Me by Ceri Ashe (Etcetera Theatre) and Anthropocene by Hueman Theatre & Ride The Wave Theatre Company (Camden Fringe Festival). Natasha has performed for interactive theatre company Secret Cinema (London) in productions Romeo + Juliet, James Bond: Casino Royale and Stranger Things.