Hip Hop / JFH
D.Mo Dance Classes are Hip Hop infused with a plethora of influences spanning from his 25 year dance career.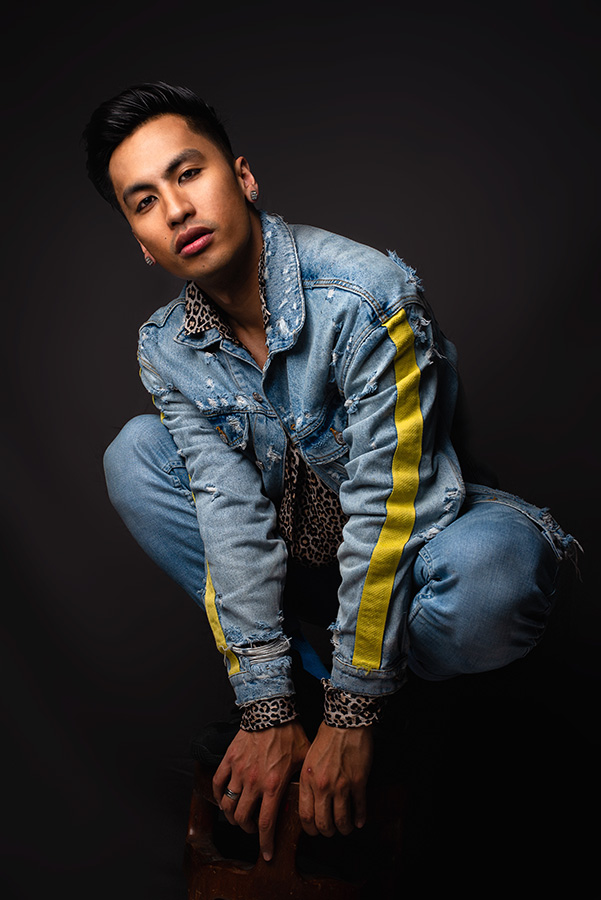 Learning from the OG's of Hip Hop and street styles, he is also equipped with technical knowledge (Jazz, Contemporary and Yoga) and has embodied many cultural styles (Filipino Folk, Dancehall, Bollywood, K-Pop).
Never expect the same thing in his classes.
For his most noticeable moments in his career, he was contracted as the lead role for the live theatrical adaptation of the popular Hip Hop "STEP UP" movie franchise in Dubai. He was principle dancer for the approved "Michael Jackson Legacy Tour" and a back-up dancer for many famous Artists from China, Vietnam, Philippines and India. He was the movement coach and choreographer for boy band The Collective (X-Factor) and has contributed choreography for "So You Think You Can Dance Australia". In addition, he is in one of Australia's best Bollywood dance companies called Sirens Dance.