House / Hip Hop / Waacking / Vogue
Jackie began dancing and performing at the age of 5 training in classical ballet, tap, and contemporary.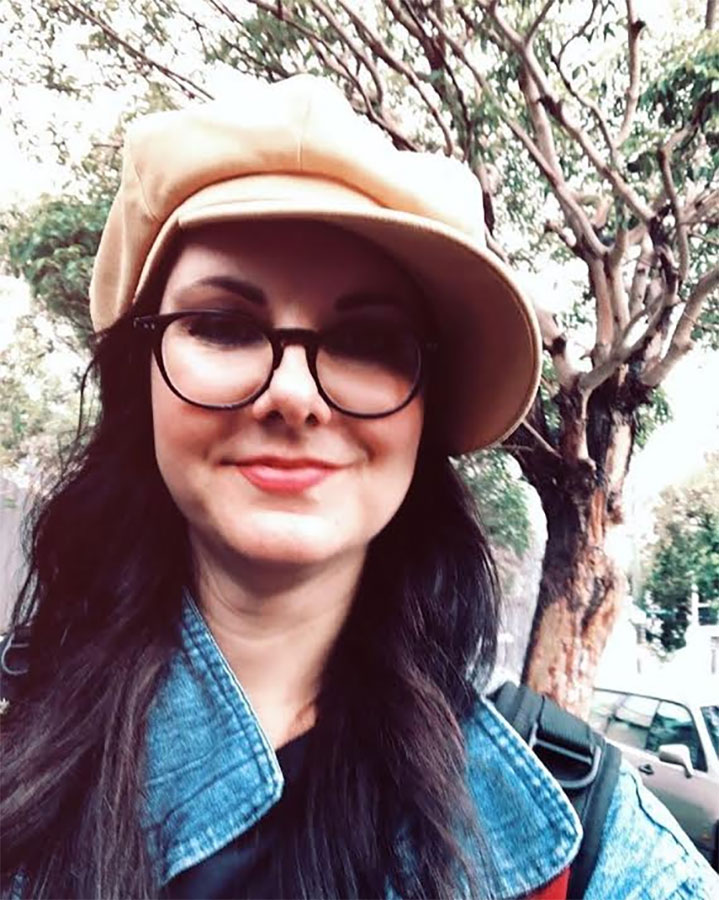 Post-school she completed diplomas in dance, voice, and theatre both in Sydney and New York and went on to work as a professional dancer, vocalist, choreographer, producer, and director in shows that toured nationally and internationally.
Eventually, Jackie moved into Street Dance styles which took her to New York where she lived for over 5 years training with the greats and pioneers of the New York underground Hip Hop and club dance scene. There she learnt House, Hip Hop, Locking, Waacking, Vogue, Lite Feet, and Hustle.
Over the last 12 years, Jackeline has been instrumental in bringing some of these dance styles to Australia and is proud to be a leader and pioneer of the growing Street Dance community. Classes will cover foundation + variations, rhythm/musicality, and groove.