Hip Hop / Choreography

Artistic Director of internationally acclaimed Comedy/ Dance company 'Phly Crew' James Barry, also known as JB, has played a big part of developing a unique style that has wowed audiences all over the globe.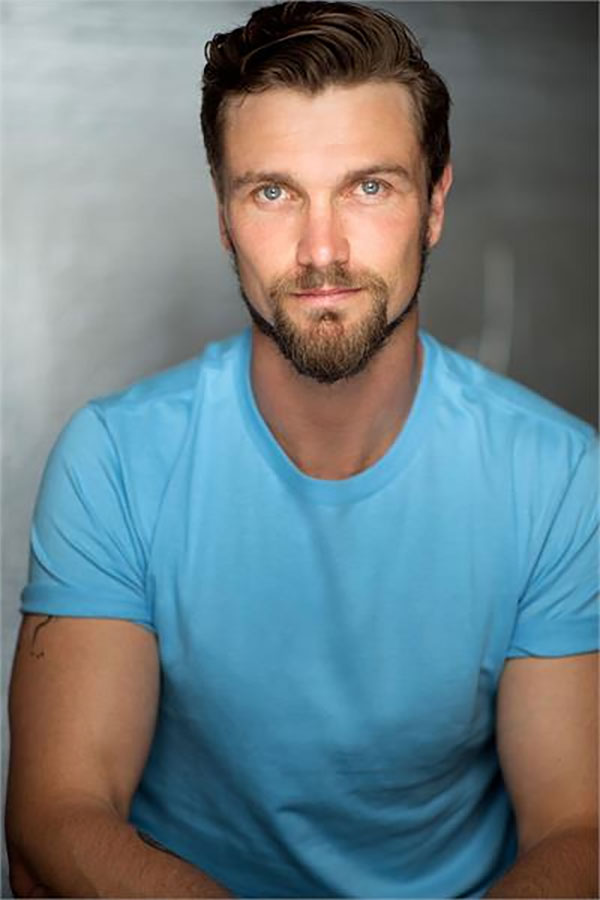 JB's creative flare has lead this comedic company to appear on Australia's got talent Grand finals, to represent Australia at World of Dance finals and has also taken him on a solo journey through to the top 30 of So You Think You Can Dance Australia.
Through work on stage and film JB has choreographed for international artists as well as local talent with his choreography taking to the stage in front of hundreds of thousands in stadium spectaculars and on Australian television screens.
JB has taught all around the world from France, Germany and, after being invited to be part of the NRG dance project Faculty, has taught at multiple conventions across the USA.