The Performance Company is a dance program committed to creative arts, live performance and dance education.
The Performance Company dance program will focus on company style training. You will work closely with the selected choreographer for the season (different choreographer every season) to learn, create and perform a full-length dance work. The 3 Month dance program includes but is not limited to tasking, collaborating and gaining performance and dance skills- honing in on the style of the seasons selected choreographer. Dancers with pervious dance knowledge are encouraged to apply, or those who have a desire to increase those aspects of their dancing for each season of The Performance Company Dance Program.
Ultimately we will shift and combine dance training and performance building in this unique dance program.
The performance company will perform the full-length work at the end of the 3 months in a theatre style setting and/or performance space.
Acceptance into The Performance Company Dance Program is by audition.
Audition date for season 2 Thursday December 1st 2022
Open to individuals 17 years and older.
Season 2 program dates:
Tuesdays 10:00am-1:00pm from 14th February – 2nd May 2023
Email us at This email address is being protected from spambots. You need JavaScript enabled to view it. with your full name and contact details to register for the audition, as well as for video audition submissions and program tuition fees.
*In this Audition you will learn Heels and Contemporary Fusion Choreography. Please bring your own heels with you.*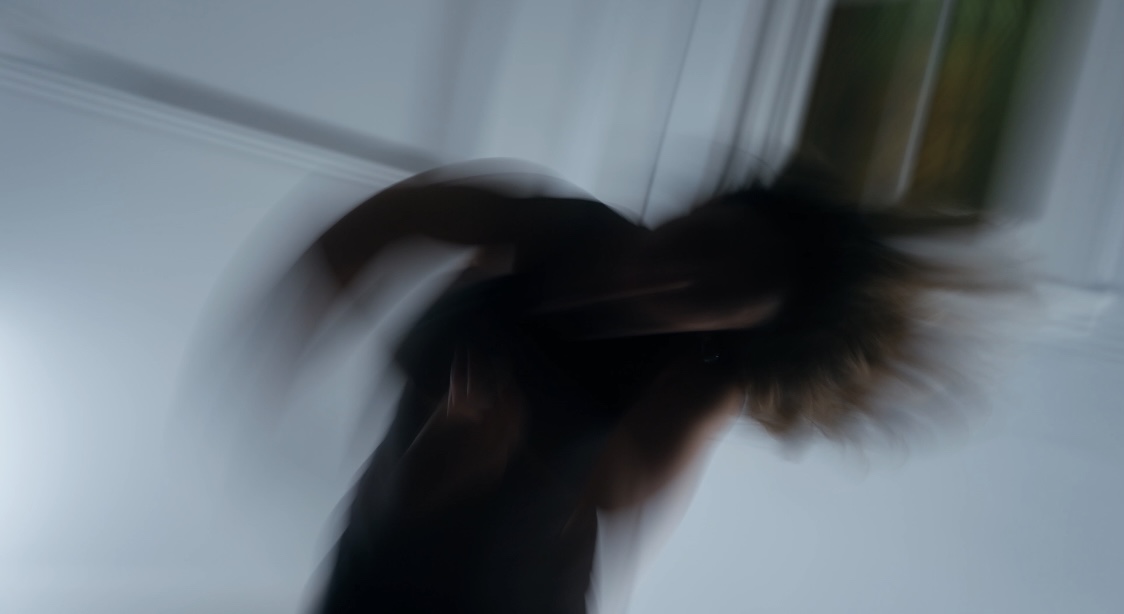 The Artists/Choreographers
Season 2 Artistic Director/Choreographer – Chantelle Landayan
Chantelle's season (season 2) will have a strong emphasis on Heels and Contemporary/Commercial fusion styles. This will be one of Sydney's first full length works dedicated to these styles of dance.
We're honoured to give artists and choreographers the opportunity and creative freedom to create full length works and help them bring their artistic ideas to fruition. We aim to select diverse artist/choreographers each season to advance the arts by offering a platform for vision, choreography and live performances that will stimulate an appreciation for dance.
We will select a different artist/choreographer each season to be the artistic director of The Performance Company dance program.