Commercial Jazz and Heels
Laura New is a Dancer, Actress, Writer and Choreographer.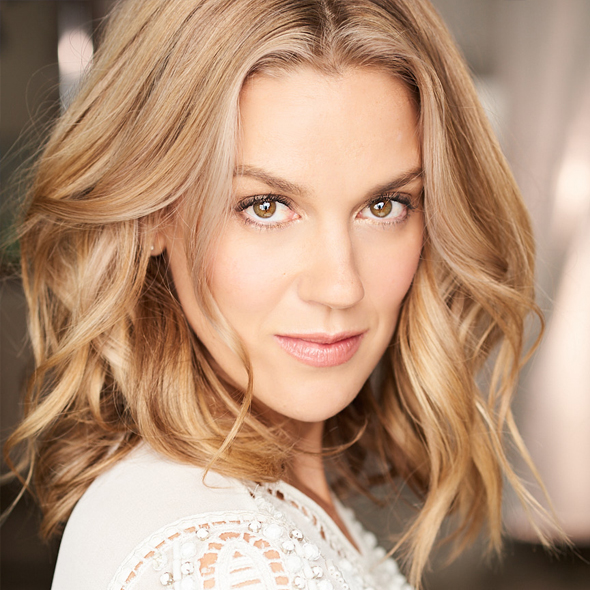 As a creative, Laura has worked on a multitude of productions including Blanc De Blanc (Sydney Opera House, London's Hippodrome) as character 'Little Miss' and Dance captain. She has choreographed the Melbourne Cup event for 'Mumm Champagne' in the Birdcage. Assisted choreography on performances for golden buzzer winners Frances Got Talent (Charlotte & Nico) and Americas Got Talent (Freelusion).
Most recently she has worked as a choreographer for Showtime at the Pink Flamingo (Atlantis Bahamas Premiere), Boom Boom @ The House of Casa Blah Blah (The Rechabite Perth Premiere) Fun House (Adelaide Fringe Festival, Brisbane Festival) as skeleton crew dancer alongside creative Kevin Maher for LOVE RIOT (P&O Cruises – Pacific Explorer) and Assistant Choreographer for the most recent Blanc de Blanc Encore (Sydney Opera House).
As an actress Laura was a supporting actress in the Film Four Dragons she starred in the movie 48 hours to Live. Most recently she has finished filming the feature film 'Everything you Are'.
On stage she has performed with Pitbull, Christina Aguilera, Black Eyed Peas, Ludacris, Ja Rule, LMFAO, Vanessa Hudgens, as an opening act for Justin Beiber. On TV episodes of Americas 'The Voice', 'Dancing with the Stars', MTV Movie & TV Awards, Latin American Music Awards, Comedy Central, Disney Channel, Nickelodeon, Good Morning America and Keeping up with the Kardashians. She has danced in commercials, live events and industrials for major brands such as M.A.C Cosmetics, Adidas, 20th Century Fox, TESLA, Facebook, Harley Davidson, Tommy Hilfiger, Buick, Just Jeans, Vodaphone, Vidal Sassoon, Oakley and Bellagio Las Vegas. Laura performed all the way to the semi finals on Season 10 of Americas Got Talent with award winning group 'Freelusion' and was awarded a performance on the finale episode as Special guests alongside Flo Rida, Penn and Teller and The Rockettes at the prestigious Radio City Music Hall in New York City.
Laura has created original work for Air BnB (LA Theatre), Freelusion (Dubai's International Artists Awards, Americas Got Talent), China Tour (Shanghai LEO) and Strut N Fret (Blanc de Blanc 450+ performances, Fun House, Blanc de Blanc Encore).
She has studied a partial double degree in Arts (Dance & Theatre) and Education at University of New South Wales. She has worked and taught extensively at Sydney Dance Company, The McDonald College performing arts school, Ettingshausens and Dance Kinetic School of performing arts. In Los Angeles Laura has studied at the Howard Fine Acting Studio and at Anthony Meindl's Actor Workshop.
She was selected as winner of a LADF scholarship and studied at the Los Angeles world renowned EDGE Performing Arts Centre.
She has been called "A Standout Star of the show" (Sydney Morning Herald) "A Masterclass in making choreography look sensational"(Brisbane Times) "Mesmerizing dancer and comedic artist Laura New" (Las Vegas Sun), "Dancer Extraordinaire" (Broadway world) "A sexy and sassy actress, whose ability to inject pure joy into the production had no limits" (Whats on London) "Your technique is just equisite. Your beautiful to watch." (Spice Girl Mel B Americas Got Talent) "Laura New... Australia's own, execute[s] an array of moves that have you at a loss for words" (AU Review) and an "Exceptional piece of talent" (OUT in Canberra). "Saucily adorable with a brazenly pert personality Laura's lone performance dishes up a rollicking high spot to the show" (Scenestr Aus)