Hip-Hop

Kieran is the Assistant Creative Director and Choreographer of 'Cultural Renegades' - a successful, immersive Hip-Hop/Dancehall experience that has consistently sold out shows at Fringe Festivals all across Australia.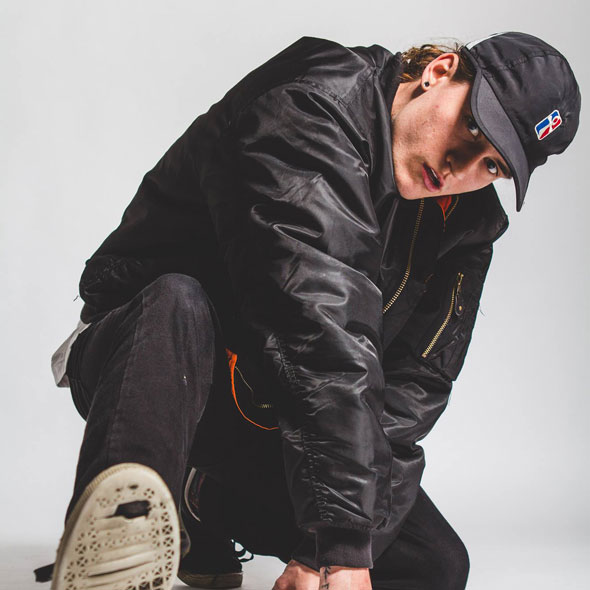 He is also one of the Directors of the 'Buggy Bumpers', a new Hip-Hop group that has been making an explosive impression on the Sydney Street Scene, and largely focuses their energy on community and self-expression. Credits for the 'Buggy Bumpers' include:
Newtown Festival with 'The Commune' (2018)
Inner West Block Party 4v4 Innov8tion Battle – Winner (2018)
'Versus' 4v4 All-Style Battle - Runners Up (2018)
Destructive Steps 3v3 All-Style Battle – Runners Up (2017)
Other Credits Include:
Dancing for Charlie XCX, Little Mix, Delta Goodrem, Havana Brown, Timomatic, Coda Conduct and Horror Show.
Appeared on Australia's Got Talent, X-Factor, Dancing with the Stars, Saturday Disney and Nickelodeon Kids Choice Awards.