House / Grooves
Rodrigo is a notable figure in the Sydney dance scene with 21 years of street dance experience, specialising in the House dance style.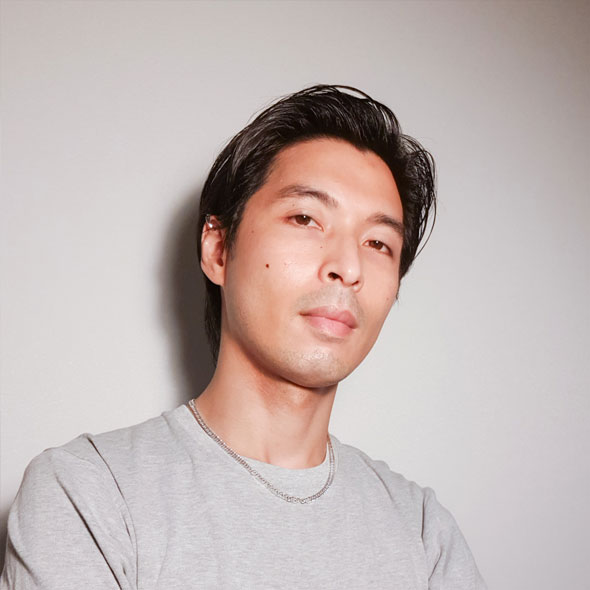 He has also studied capoeira, locking, hustle & social dances of different music genres such as disco, soul, funk, RnB, and Hip-hop.
He is currently the Hip Hop Dance Technique teacher at the Academy of Music & Performing Arts, sharing his knowledge with students completing their Bachelor of Dance degree.
Rodrigo's dance classes focus on elevating foundations and expanding vocabulary as well as encouraging quality of movement, expression and enjoyment.