House / Grooves
Rodrigo is a key figure in the Sydney street dance scene as a teacher, performer, choreographer and social dancer and he endeavours to share his knowledge and joy for the dance with his students.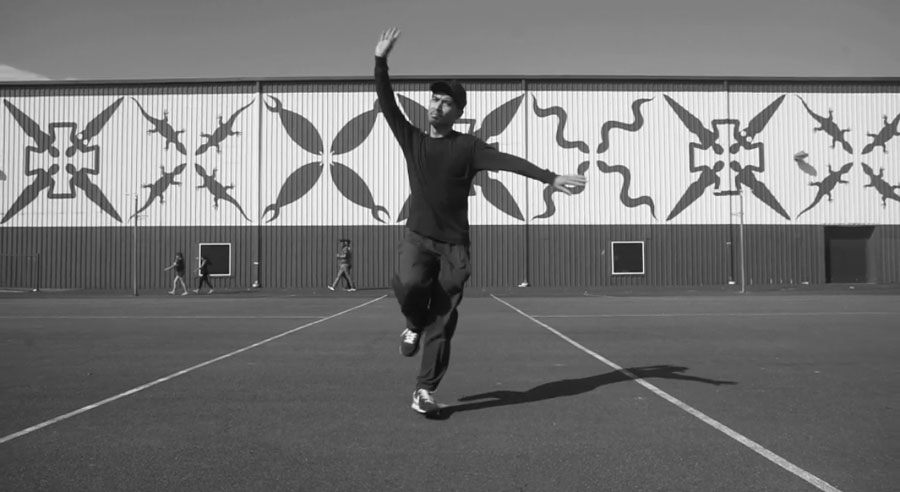 He owes his appreciation for music and dance to his teachers which have shaped his understanding and teaching methods. His main influences being Ejoe, Marjory, Brian Green, Sugapop, Mr. Wiggles, Greg Campbellock Jr and Willie Estrada just to name a few. His fascination for street dance, has taken him to NYC (2007, 2010), Toronto (2010), Tokyo (2012), Makati & Taipei (2013).
Rodrigo has taught at numerous dance studios in Sydney: Brent St (Fox Studios), Urban Dance Centre, Brooke Henderson, Dance Central, Vogue, Dancekool and Crossover just to name a few. He has also taught the Bachelor of Dance students at Wesley Institute (on and off between 2009 - 2014).