Commercial Jazz and JFH
Renee Fearnley is a Professional Dancer/ Instructor trained in various genres. Some including Jazz, Heels, Contemporary, Latin and Ballroom creating the all- round performer she is.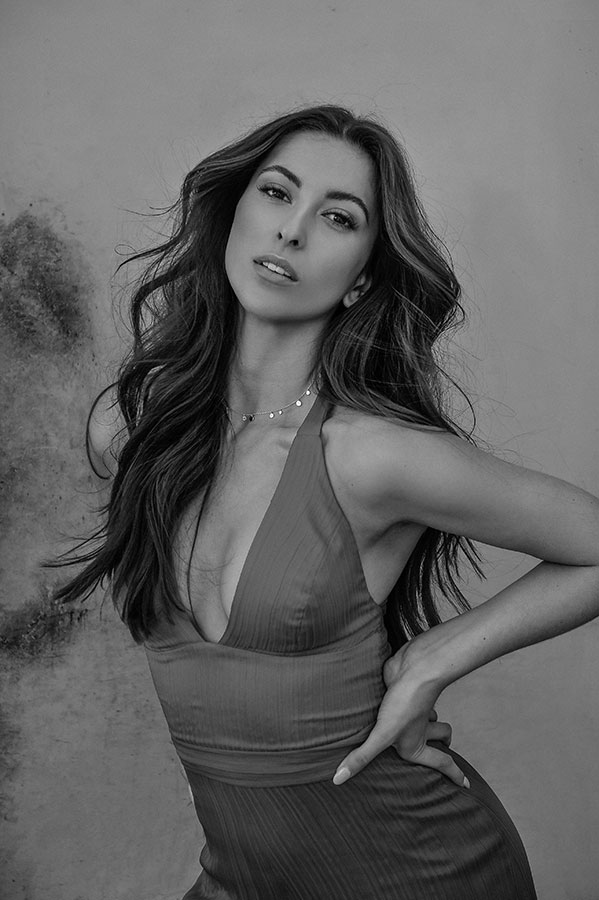 Sydney based Renee graduated Brent Street Full- time in 2015, obtaining her Cert IV (Triple Threat) making her both a versatile and passionate performer. Committed to finessing her craft, Renee continues her training with leading industry professionals. Recently training in Singapore with world renowned international choreographer Dana Foglia. Just arriving back to Australia from being on contract with Royal Caribbean as Dance Captain travelling and performing through the US and Caribbean, fresh and enthusiastic Renee is excited to be teaching at DUTI and hopes to share her knowledge and passion for dance in her classes.
Some credits include: Lululemon, Dance Editorials "Love is Love" Production, Todd Mckenney, Brooke Evers, ABC, Royal Caribbean.