Afro-Fusion / Hip Hop / Choreography
Tony is a dancer originally from France. Tony soaked into Afro-Caribbean culture as he grew up, given his background and started investing in Afro dances quite early on his own, after getting in touch with freestyle hip-hop, as well as dancehall, contemporary and - for the latest - vogue.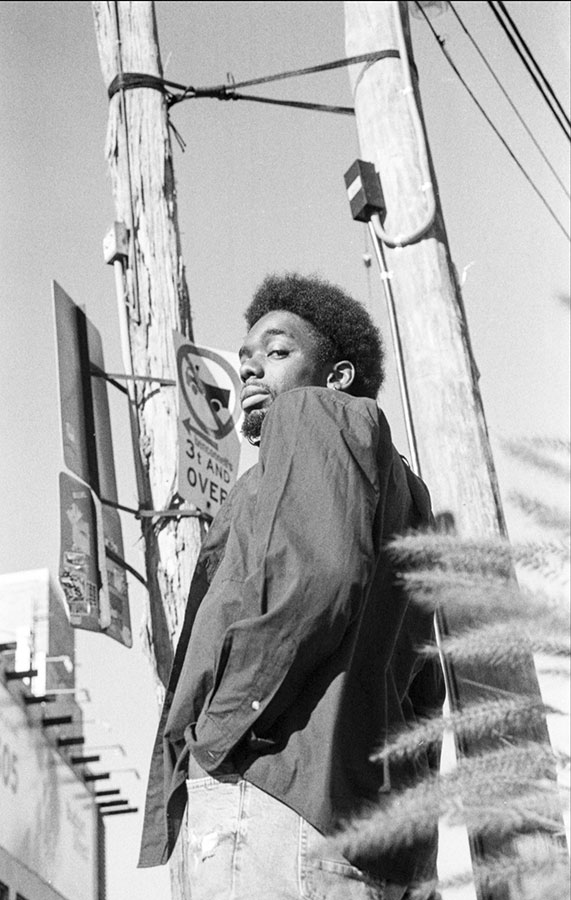 Tony hit Sydney about a year and a half ago where he started teaching Afro, choreography, girls style and hip hop. He is part of the Riddim Nation crew, and also a winner of the Can you Afro vol.2 all style battle. He is really happy to be able to level up here in Australia and share as much fun and knowledge with others.