Contemporary
Born in Australia, William (Billy) Keohavong graduated on scholarship from New Zealand School of dance in 2015, and Ev & Bow Full-Time Training Centre in 2012.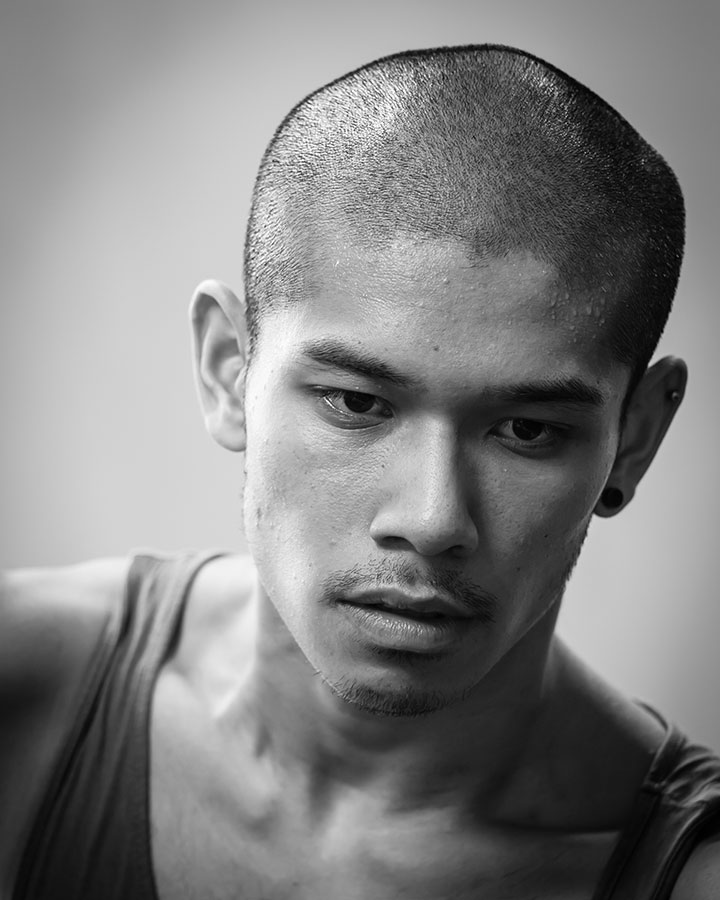 Starting out as a Hip- Hop dancer specialising in Dancehall and House, he then fortunately stumbled upon Contemporary Dance.
Through his driven and consistent passionate attitude, Billy was offered a position with 'The Human Expression Dance Company' (Sinagapore) as a full-time Artist in 2016. This opportunity brought him all over Asia and Europe, performing and touring extensively within festivals like; Florence Dance Festival (Italy), Zawirowania Dance Festival (Poland), Laiks Dejot Festival (Latvia) Fukuoka Fringe Dance Festival (Japan), Daegu Dance Festival (South Korea), Bangkok International Dance Festival (Thailand) and M1 Contact Dance Festival (Singapore) just to name a few.
On top of all this, Billy has a strong passion for teaching and movement research. He has worked closely as a teacher and coach with full-time institutes like 'Brent Street Full-Time' and 'Ev & Bow Full-Time Training Centre'. He is also one of the core teachers that helps train and nurture the full-time artists within 'The Human Expression Dance Company'. Other credits include Dance Academy Season 3, Channel 7's Today Show, Mercedez-Benz Fashion Festival Sydney, World of WearableArt Wellington.