Heels
Annmaree has dedicated her life to the world of Entertainment. Having spent much of her career bi-coastal between Los Angeles and Sydney working within the Entertainment and Fashion industries. For the last 12 years, her roles have varied crossing over avenues of Dance, Music, Fashion and Fitness.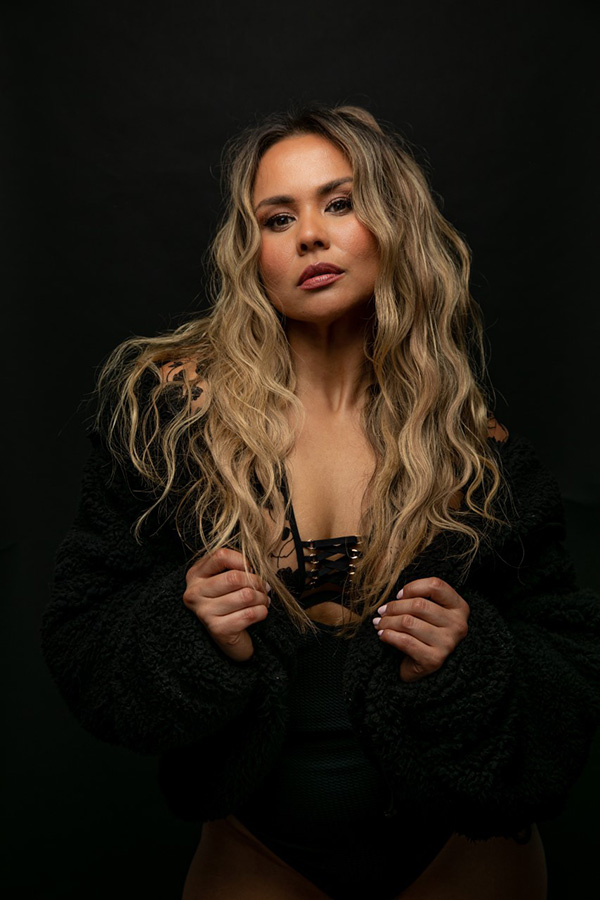 Teaching is a passion for Annmaree. She loves giving and educating her students, watching them grow. Developing their dancers tool-belt for whatever it is they want to achieve. But most importantly building up their confidence to be their best self in a supportive and safe environment.
Annmaree's professional experience as a freelance artist has given her the opportunity to work with corporate clients on entertainment jobs for global conferences, industrials, international and domestic online commercials.
Facebook, Uber, Samsung, Optus, Barry's, Moët and Chandon, Universal Music, Ksubi, SYTYCD, Keeping up with the Kardashians, Australia's Got Talent, Channel 7 and the Nine Network, are some of her most prestigious career highlights to date.
Annmaree has worked with the best in the entertainment world and across the globe. Between Sydney, Los Angeles, New York and across the Atlantic in London, UK.