Our Hip Hop Dance Classes will get you moving to the beat in no time.
This is a dance style that originated in the 70's from the streets of the Bronx in New York City and now has progressed into the commercial world of dance and entertainment. It is used by artists like Beyoncé, Chris Brown, Rihanna, Tinashe and Janet Jackson – to name a few.
Whatever your dance level may be, we have something for you ... from Open/Advanced to Beginner levels and Kids dance classes. Don't be shy if you're a beginner – we will show you how to go at your own pace and have fun at the same time.
The many other dance styles we offer include Jazz, Contemporary, JFH (Jazz, Funk, and Hip Hop), African, Ballet, Dance Hall and more!
Our classes are taught in a relaxed and encouraging environment in our huge 155 sqm Newtown studio.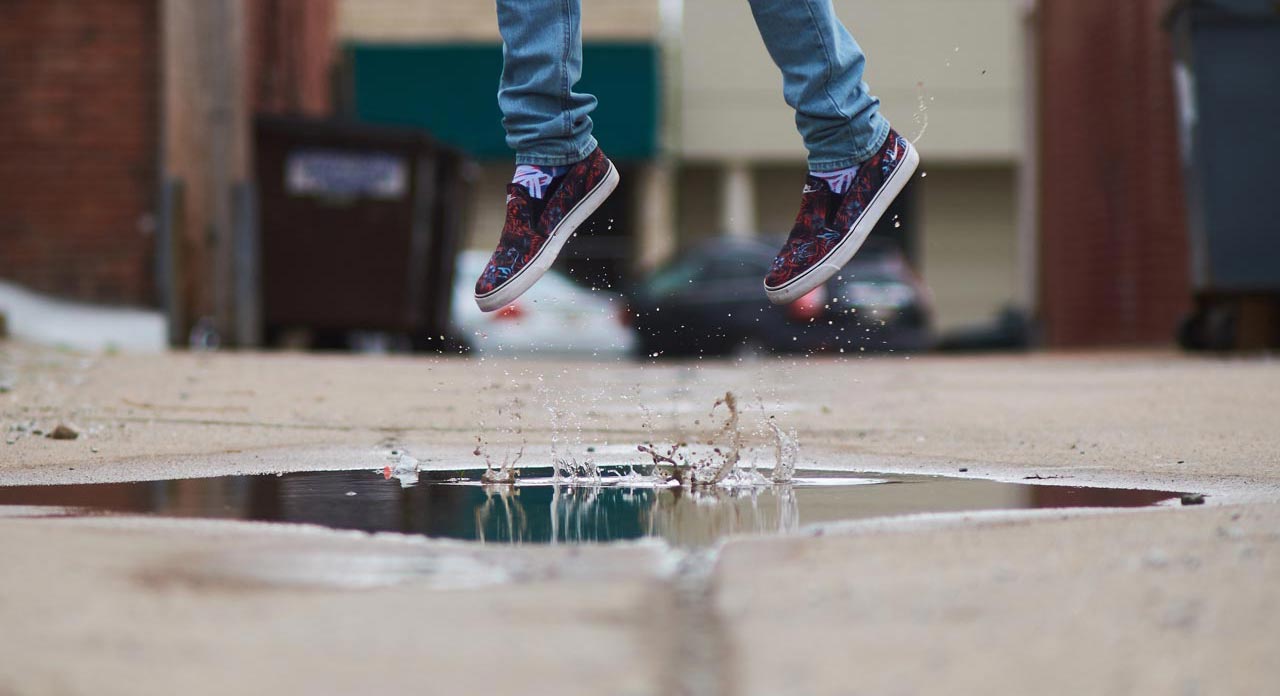 Hip Hop dance classes from some of the best teachers in Sydney
Our teachers genuinely love dancing and their positive energy is contagious and uplifting. They are here to empower you and give you confidence:
Our Hip Hop classes are taught by Sisqo, Rosa Agius, Neven Connolly, Jordan Grant, Andrew Huynh, Sarah Vai, James Barry and Mathew Mizyed.
We've also had international guest teachers: Dana Foglia, Jose 'BOY BOI' Tena, Jian Pierre-Louis, Alexandra Carson, JayCee and Derek Mitchell share their knowledge to packed - out classes right here in our Newtown Dance Studio!
Get an amazing workout!
We offer Hip Hop dance classes, plus Urban and JFH (Jazz / Funk / Hip Hop) – 7 times a week:
Monday: 7:30pm Open Urban / Hip Hop
Tuesday: 4:00pm Kids Hip Hop
7:30pm Open Hip Hop
Wednesday: 6:30pm Beginner JFH (Jazz / Funk / Hip Hop)
7:30pm Beginner Hip Hop
Thursday: 12:00pm Open Hip Hop
Saturday: 11am BeginnerJFH (Jazz / Funk / Hip Hop)
Evening classes: $15 per Class or you can use your class pass
Daytime classes (90 mins): $20 per Class or you can use your class pass